"When underrepresented groups are better off, often everyone benefits"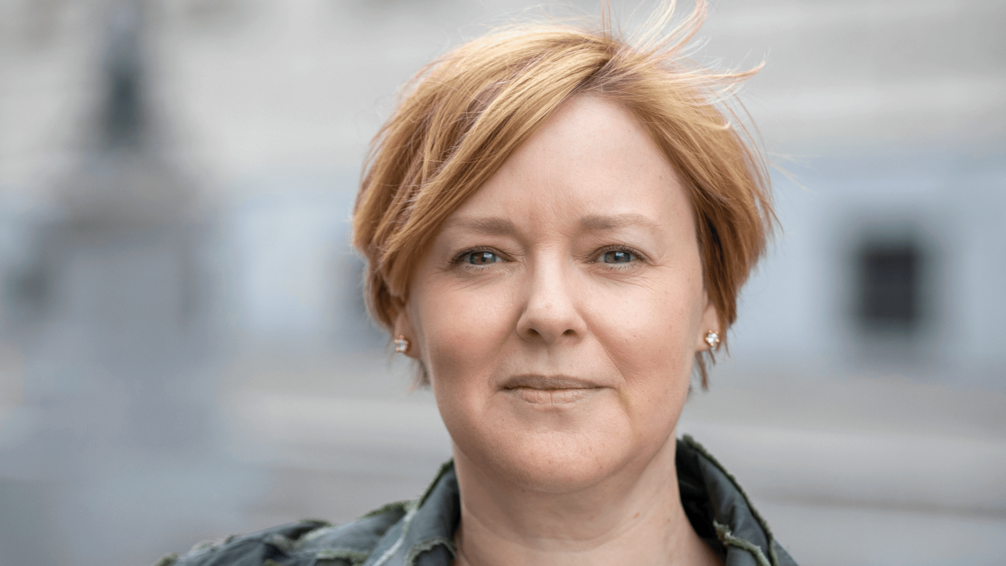 Heather, what are Employee Resource Groups (ERGs)?
Employee Resource Groups (ERGs) are groups of employees with a common concern. They come together on their own initiative and work to ensure that their interests are represented in the company. Typically, such groups belong to minorities in the company who are also underrepresented in management positions and thus may have less influence on shaping the working environment. At Implenia, for example, women are clearly in the minority with a share of just under 15%. But the under-30s also make up only 16% of employees. This means that their interests can sometimes be not sufficiently taken into account.
What is the purpose of these ERGs or networks?
The aim of these groups is to create an environment in the company where employees feel comfortable, accepted, valued and included. They offer their members the opportunity to network and share experiences and ideally also advise management with the aim of developing strategies and programmes to improve diversity and inclusion in the company.
What are the most important success factors for working in ERGs?
It is crucial for an ERG to be proactive and come up with ideas to strengthen the community and create a sense of belonging. This includes, for example, having external speakers come in, learning from others; initiating exchange with similar groups in other companies; and then jointly representing their own concerns.
What do ERGs representing minorities bring to the majority of employees?
A lot! More diverse teams are more creative and innovative and support us in our ambitions for sustainable profitable growth. Often all employees benefit from actions that we take to improve the wellbeing of specific groups, e.g. family topics important for all. It is therefore in everyone's interest that the needs of underrepresented groups are met.
You launched the women's ERG women@Implenia in March. Why this focus on women?
Women are underrepresented at Implenia and in the construction industry as a whole. We want to change that. Studies show that diverse teams are more successful and innovative. Moreover, in times of a shortage of skilled workers, we need to attract as many qualified people as possible, and women are an important target group. women@Implenia will not remain our only focus, however.
What can ERGs achieve concretely for women, for example?
There are many good examples of how ERGs have improved the working environment for women through mentoring programmes, targeted leadership training, networking events and other programmes, and have also increased the proportion of women in leadership positions, for example.
How important is it to involve men in women's ERGs?
Men are central as allies and supporters. They can support the concerns of women's ERGs, advocate for more diversity and inclusion in the company and actively fight gender discrimination and inequality. And as mentors, they can help women succeed in higher positions. In this way, collaboration between men and women creates a more inclusive work environment.
ERG Women@Implenia was successfully launched in March. What's next?
Our first event in March has been a trigger to start a global conversation. Our intention is to create a framework that this can become a wider network locally where local employees take the initiative, get together – and this could be small, over coffee or whatever works best for them – and continue and add to the conversations that we started globally locally. And involve their entire teams in this dialogue. It helps if such a group wins someone as a sponsor early on.
What do you wish for specifically?
I want Implenia to develop into an even more diverse and inclusive company, where a wide range of groups have a voice and actively help to shape a working environment in which they can flourish. Speaking with Barack Obama: "Change will not come if we wait for some other person or some other time. We are the ones we've been waiting for. We are the change that we seek." Let's go for it!