On the way to more diversity, equality and inclusion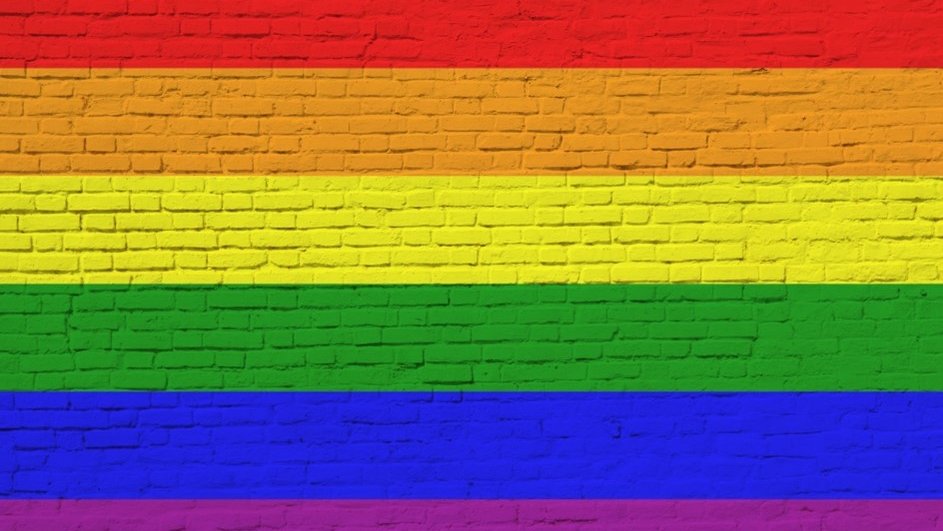 Implenia strives to be a diverse, equitable and inclusive company, offering all employees a modern working environment where they feel they belong and can give their best every day. Diversity, Equality, Inclusion (DEI) is central to achieving the goals of our strategic phase "Fit for growth" and we also want to make it increasingly part of our DNA.
By diversity , we mean diversity in terms of age, gender, culture, nationality, ethnicity, physical ability, political and religious beliefs, sexual orientation and other characteristics. Equality means that everyone has individual prerequisites and is given exactly the resources and opportunities they need to achieve equal outcomes. And inclusion for us means that every person is included, accepted and valued in the workplace, regardless of any differences and social identity.
The new policy is called the Diversity, Equity and Inclusion Policy. The term "equity" often causes confusion. Here is a brief explanation of what is meant by the term.
"Equality" means that everyone should be treated equally, while "equity" aims to eliminate inequalities through targeted measures to ensure that everyone has equal opportunities. A simple example to explain the difference between Equity and Equality is the situation of people who are different sizes and have to overcome an obstacle. Equality means that all people are given the same ladder to overcome the obstacle. Equity, on the other hand, means that each person gets a ladder of the appropriate size for them to overcome the obstacle.
DEI is a corporate priority for Implenia: the DEI program must be driven by managers, and they are responsible for its progress, which is measured regularly. Inclusion is a powerful multiplier for innovation and growth, fostering creativity and inspiration. As an attractive employer, we aim to recruit, train and retain employees with diverse perspectives, experiences and backgrounds. This is critical to accessing a more diverse pool of talented employees and achieving our strategic goals.
Impenia Diversity, Equity and Inclusion Policy (DEI Policy).
We continue to take action to promote diversity, equity and inclusion in our organization:
We have set ambitious goals to increase the proportion of women and are monitoring progress against these targets

We support the creation of Employee Resource Groups (ERGs) that provide key professional networking and development opportunities for engaged, emerging leaders. From 2023, our ERG "Women@Implenia" will complement our ERG "Young Generation".

We integrate DEI best practices into the training of all managers and support managers in interviewing and selecting candidates

We ensure that employees doing the same work at the same level with comparable performance and experience are paid fairly and equally

We integrate DEI practices, training and diagnostics into all of our HR processes, from applicant selection to leadership development opportunities

We encourage flexible work arrangements, such as home office, flextime and alternative work arrangements

We aim to enable our employees to work at different stages of their lives and seek individual solutions wherever possible. In dialog with each individual, we always strive to find a customized solution that is beneficial to both the company and the employees
Implementation and control
To ensure that these principles are followed throughout the company, the DEI policy is published internally and externally for all to see. For employees who feel they have been discriminated against in any way, supervisors and HR managers, as well as the Group-wide and regional compliance officers, are available as contact points