Talents for Implenia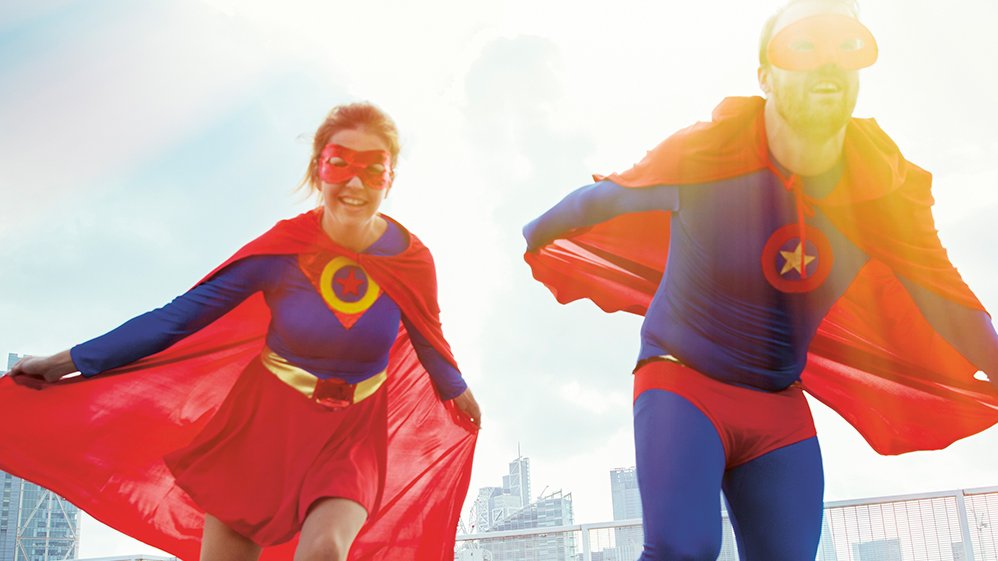 The shortage of skilled workers is getting worse, and in the medium term it is becoming a big challenge for the success of our projects. The situation is set to deteriorate further over the next few years in many parts of the Group, as older employees reach retirement age. When they go, we'll lose not only their labour but also their know-how. The issue couldn't be clearer: attracting and retaining "Talents for Implenia" is a top priority. How are we tackling this challenge?
Focus on recruitment
The answer is: on multiple fronts! One of these fronts is recruitment. We do whatever we can to be visible in the labour market, and we use a variety of tools to reach potential new colleagues. Social media plays an increasingly important role here. "LinkedIn is the most important channel for recruitment," explains Silvan Merki, Head Marketing/Communications. "Meanwhile, TikTok is being used more and more widely. We're getting a lot of positive reactions to videos of employees and our fantastic projects. What is more, once the videos have been published, we often receive good applications." Social media thrives on networking. Help us find new employees by sharing Implenia posts on your social networks and forwarding them to people you think might be interested.
One channel that Implenia wants to use much more intensively is word-of-mouth. Good people often know other good people. Now's the time to bring these friends and acquaintances to Implenia. "The 'Employees recruit employees' programme has been running for years," explains Chief Human Resources Officer Claudia Bidwell. "Now we all need to step up: Take a regular look at our situations vacant and actively get in touch with people you know if you think they could be a good fit. In most cases, there are rewards for anyone who manages to find new employees for Implenia. So it could be worth your while financially as well."
An attractive environment
But Implenia doesn't just need new employees. It's just as important to hold on to existing colleagues for the long term. In many cases, we can do this by continually winning attractive projects and offering exciting jobs and responsibilities. In fact, many – especially young – colleagues say that their main motivation for working at Implenia is the opportunity to learn on exciting projects.
In addition to the actual job, people's decision to join or stay with Implenia is also influenced by the working environment. Our ambition here is to be a diverse, fair and inclusive company and to offer all employees a modern working environment in which they feel they belong and where they can do their best every day. To this end, Implenia published its first Diversity, Equity and Inclusion Policy (DEI Policy) in May. This should help ensure equal opportunities for each individual, reduce discrimination and prejudice, and make the working environment more attractive for all employees.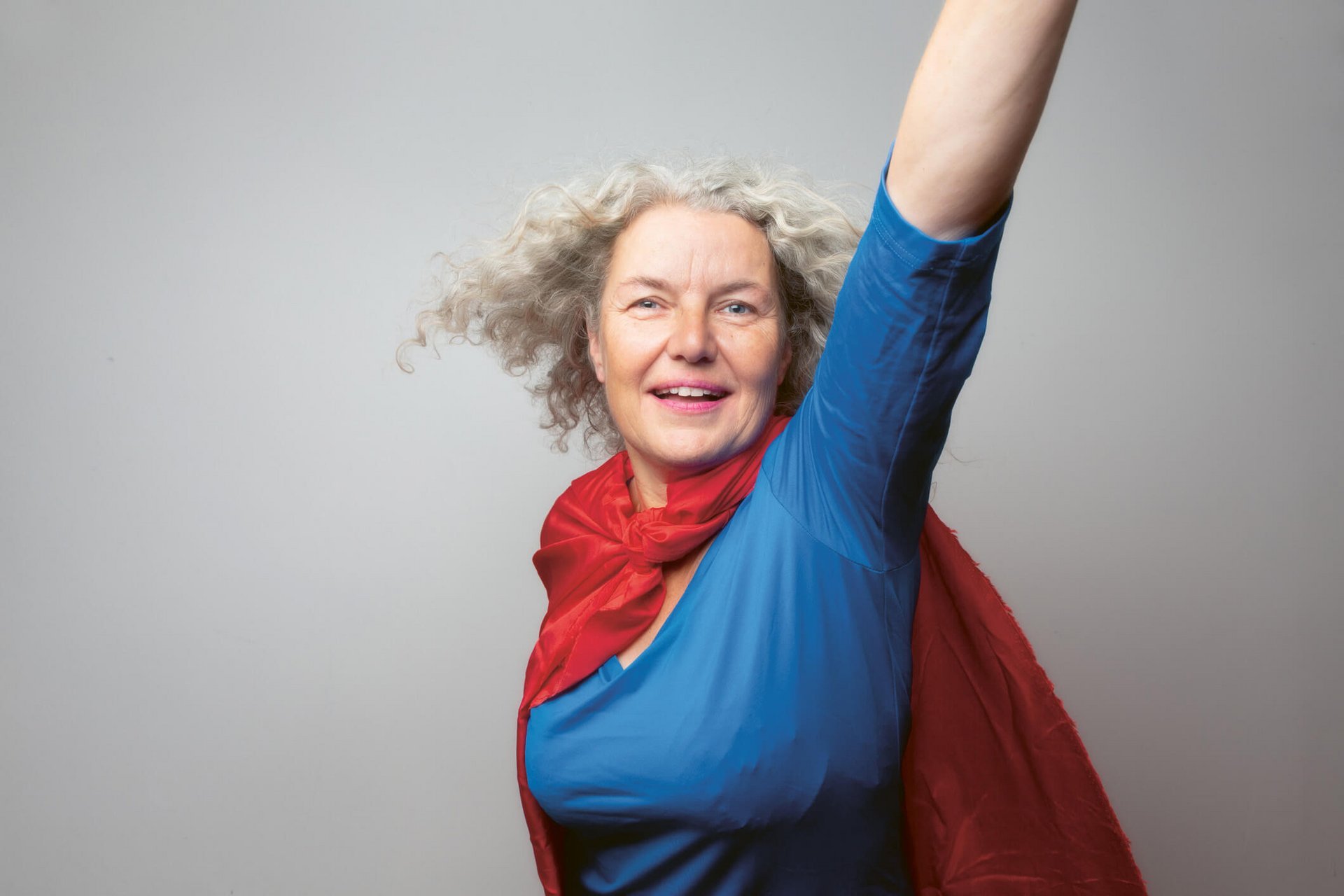 Join an interest group
Implenia wants to have a diverse corporate culture. One of the initiatives detailed in its new "Policy for the Promotion of Diversity, Equality and Inclusion" envisages the establishment of a vibrant community of Employee Resource Groups (ERGs). These offer their members the opportunity to network and exchange experiences, and ideally also to advise management, with the aim of developing strategies and programmes to improve diversity and inclusion within the company. Two ERGs have been created so far: Women@Implenia and Young Generation. Want to get involved with one of these or with a new one? Heather Steele, Global Business Partner Civil Engineering, explains how this works on IMPACT online. Get inspired and actively help create the environment in which you would like to work!
Issues such as achieving a good balance between work and family life, for example, affect both mothers and fathers, and are gaining in importance. Flexible working hours and opportunities to work from home make life easier in many places. However, this is not always easy to do in the hectic project business or on construction sites. Our challenge here is to work on finding solutions.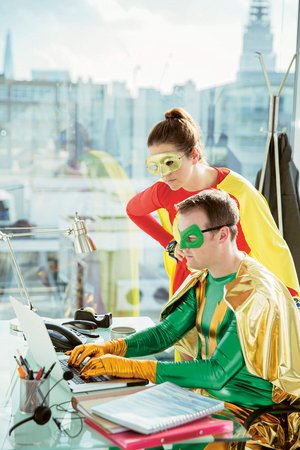 The working environment at Implenia is very strongly dominated by men. Female employees are massively underrepresented on construction sites generally, but also – and especially – at management levels. Christian Späth, Head Civil Engineering, believes that Implenia lets a lot of promising talent slip through the net. "We need to attract talent from the broadest possible spectrum. If women write us off as a male domain, it's our loss," he says. In addition to ambitious goals for increasing the proportion of women in his division, therefore, he is also backing "Women@Implenia".
The young and the experienced
Another important target group, whose needs are often overlooked, is young people. Only 16% of our team are under 30 years of age. "We have many promising young talents in our teams who want to work on more than just one project," says Claudia Bidwell. "We are always organising transfers to other markets in an attempt to satisfy their desire for knowledge and new experiences. The goal has to be that they stay at Implenia."
As well as young employees, it is becoming increasingly important to hold on to experienced workers for longer – sometimes even beyond retirement age. This works very well in some cases. Initiatives such as the "Senior Expert Pool" aim to institutionalise this model.
These are just a few of the ways in which Implenia is seeking to ensure that we have enough employees in future to keep implementing our exciting projects. Do you have any suggestions or ideas how we could make our work environment even more attractive? Then get involved in an interest group or contact us via the Kickbox platform.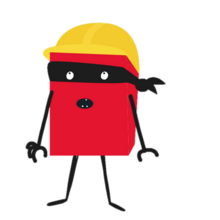 Kickbox campaign «Talents for Implenia»
As part of our internal innovation programme, we asked you in the first half of 2023 to suggest how we could tackle the shortage of skilled workers. We wanted ideas about recruitment and Implenia's positioning in the labour market, but also about how to shape our working environment so that Implenia remains attractive as an employer in the long term. We received a large number of suggestions, which were presented to the expert jury in June.