"Tracking talent brings me joy".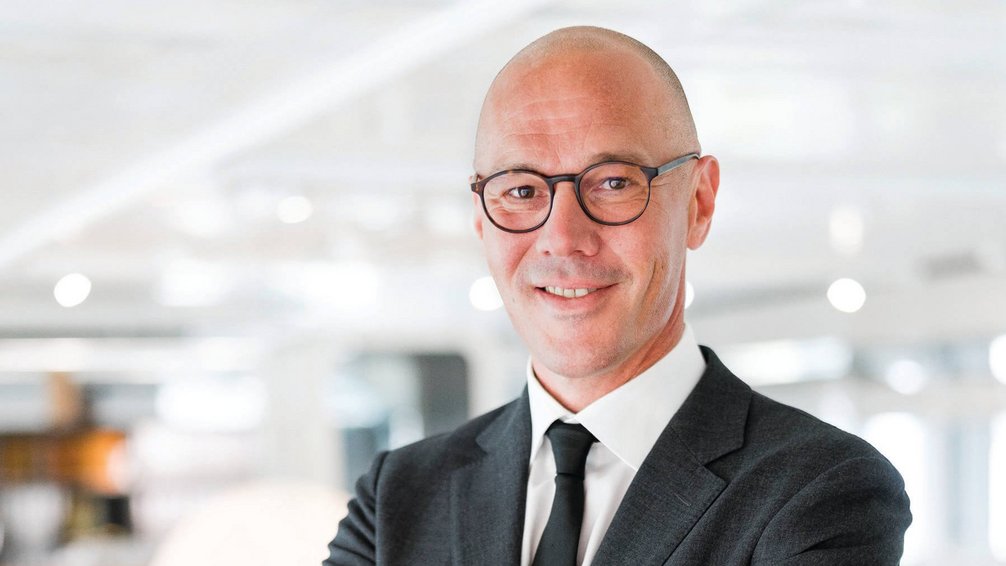 Thomas, what do you do at Wincasa?
I have been part of the Wincasa team since January 2017 and was able to set up the Mixed-Use Site Management division in Zurich as a new service. Since spring 2022, I have been in charge of the entire Center and Mixed-Use Site Management division and am a member of the Executive Board.
What's the best thing about your job?
Acquiring new business and developing additional services are what drive me every day. I also particularly enjoy bringing on talent and, in particular, the continuous development of the sites we manage. Another hobbyhorse is networking and actively exchanging ideas with a wide range of specialists and experts at events and conferences.
What are the biggest challenges?
Finding talents! Our rapid growth presents us above all with the challenge of finding suitable and motivated new colleagues. We are trying to solve this with a newly introduced attractive system that offers future prospects. Moreover, the current development of the economic environment is an additional hurdle for our model. This is because our solutions and products, which are specifically tailored to the needs of our customers, are cost-intensive, which challenges us in sales.
Which product development are you proud of?
One of many examples from the last 6.5 years is certainly the introduction of the new Community Management service. The rollout took place in early 2023. We were able to bundle the many individual experiences of the last few years into a strategy, build up a specialized team and already start with concrete measures in several areas and centers. The aim of community management is to actively involve residents and site users by means of events or activations in order to breathe life into the sites. Community management fits in perfectly with our mission to make every property a "place to be" and to increase its attractiveness.
What was decisive for this success?
From the very beginning, we have always worked very closely with our colleagues from Construction, streamnow and Solutions + Innovation. In doing so, we have always tried to identify opportunities and enable cross-selling. In day-to-day business, we naturally work very closely with HR, Finance and Controlling. In addition, we constantly coordinate with the higher-level Quality Assurance teams when it comes to commercial and technical matters. The flat hierarchies at Wincasa help enormously.
CENTER & MIXED USE SITE MANAGEMENT
Wincasa operates around 85 shopping centers and around 35 mixed-use sites, supporting customers from the planning stage through site selection and construction to the opening of a center, ensuring proper operation and looking after the well-being of tenants and their customers with a wide range of services such as MEG and community management.
What are you passionate about in your private life?
Besides my family - two 9-year-old twin girls - I take care of my circle of friends and actively do sports (running, fitness, soccer). I like to go to concerts and am an enthusiastic (and long-suffering) supporter of FC St. Gallen and Borussia Dortmund. I also like to attend professional events and participate in the owner's board of my housing estate in Horgen.
What makes you tick as a person?
I think most of my colleagues and co-workers would agree that I'm a good motivator and can pull people along with my positive mindset. What I don't like at all: unnecessary hurdles, complicated processes and uninspired people who do things by the book.
What do you expect from the future under the Implenia umbrella?
Even the first few days of working together make me optimistic about the future. Our approach of being involved right from the development and construction phase of projects offers great opportunities. The interest shown in us and the uncomplicated exchange so far make us want to do more.