Archaeological sensation at the Varberg Tunnel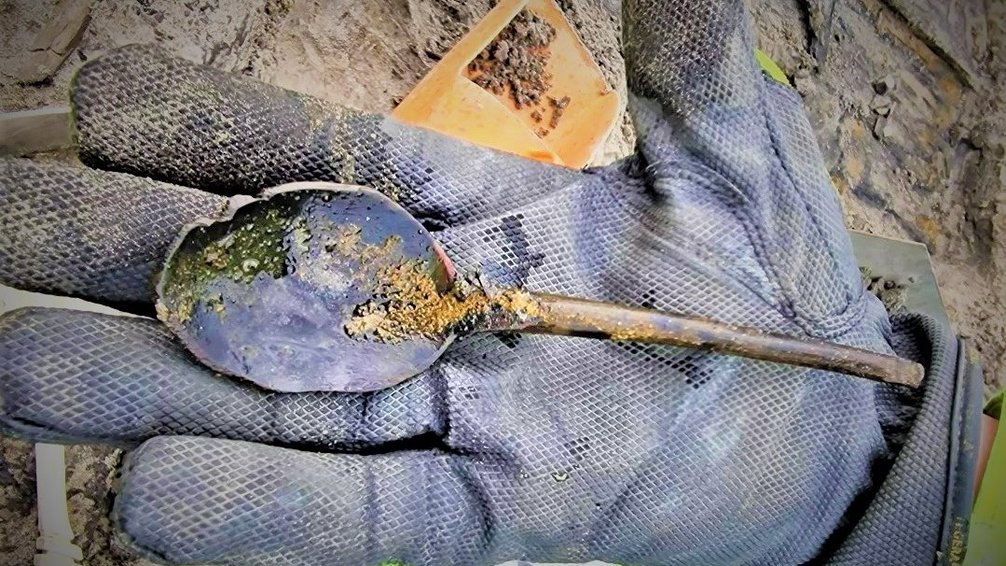 Last year, remains of two medieval ships (cogs) were discovered in Varberg. The unusual shipwrecks are dated to 14th century and were unearthed during an archaeological excavation at project Varberg Tunnel. So far, only seven previous cogs have been found in Sweden and about 30 throughout Europe.
Several interesting finds were made in the shipwrecks, such as leather shoes and various household utensils made of wood and ceramics, which tell us about life onboard.
The first wood samples from the cogwrecks have now been analyzed and show that "Varbergskoggen 1" (the biggest ship) was built from wood felled after 1346 in the area around Netherlands, Belgium, and northeastern France. The smaller one, "Varbergskoggen 2", was built from oak felled in 1355-1357 in nothern Poland. The results from the analyzes imply that both ships were long-distance guests in the port of Varberg.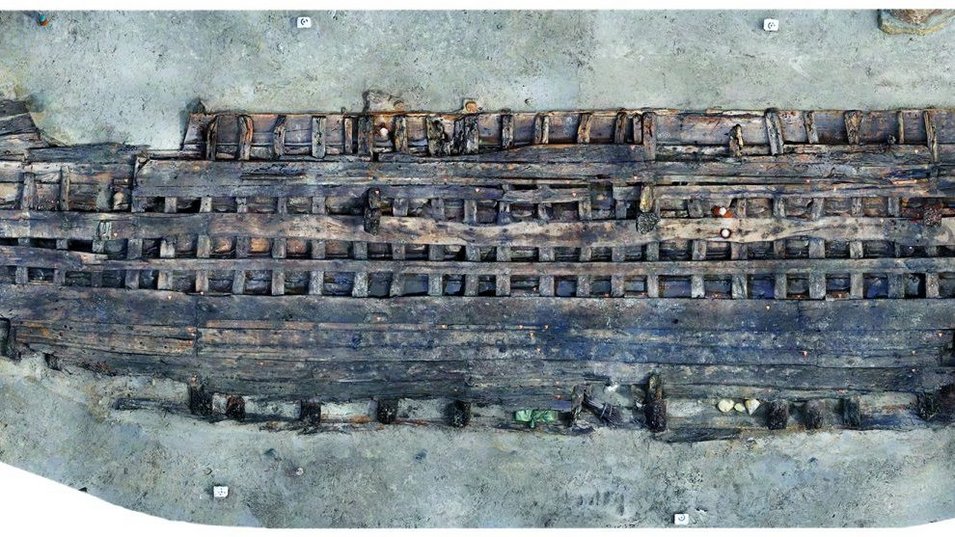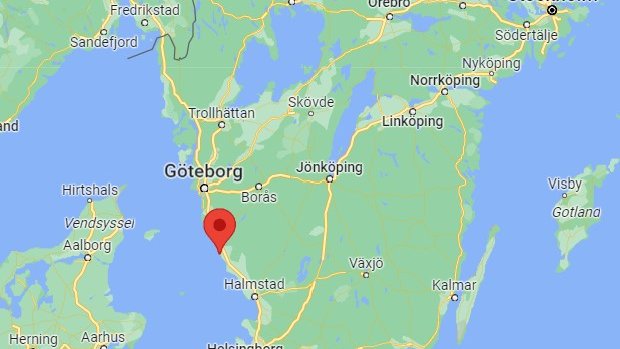 The Varberg Tunnel project
On behalf of the Swedish Transport Administration, Implenia is expanding the West Coast Railway with double track and a tunnel under the centre of Varberg. The contract covers approximately nine kilometres of double track, level crossings, new bridges, a new station and a new freight yard. All passenger and freight traffic on Västkustbanan is planned to be able to run throughout the construction.