Tunnelling synergies in Scandinavia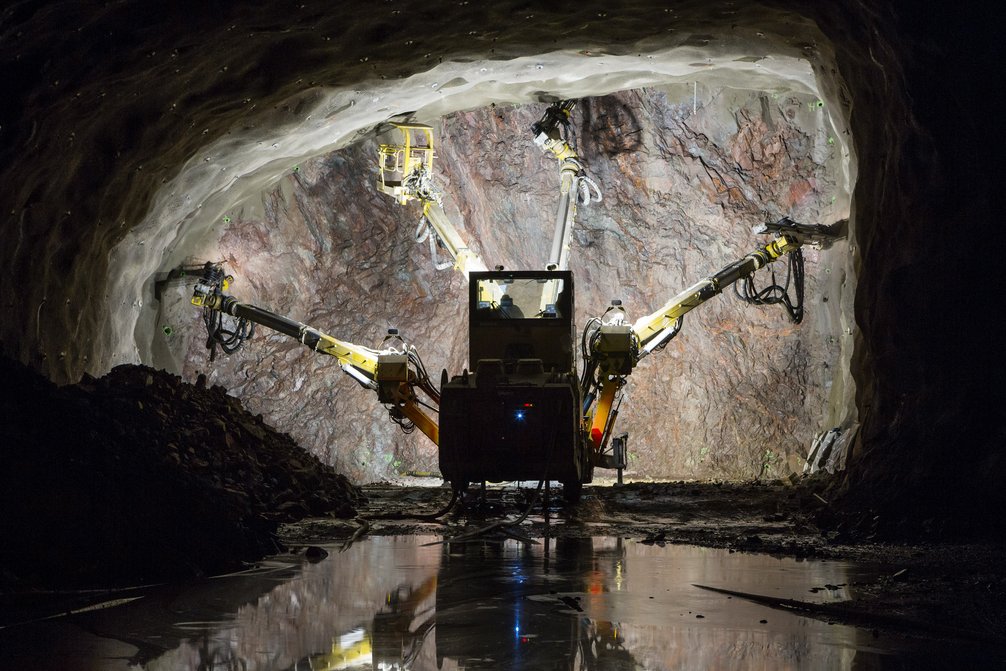 There are several conditions which create the opportunity for close cooperation between Sweden and Norway when it comes to machine usage. The two countries benefit from similar geological conditions, similar requirements from customers, similar working methods and machine markets.
How do the teams take advantage of synergies?
"At an early stage, we made sure that, together with Implenia Norway, we could do a lot when it came to machine investments and internal machine planning. When we invested in new machines, we packaged future needs together, and in that way we managed to negotiate with machine suppliers for better prices and conditions. As we have a similar machine park and a similar type of project, the goal when investing in new equipment is always that it should fit in both markets", says Daniel Zetterman, in charge of machines at Implenia Sweden.
Sweden and Norway: Close coordination in tunnel construction
Since Implenia Sweden was founded, the machinery division of Implenia Norway has been involved. In the start-up phase, Implenia Norge AS provided support in the form of expertise, financing and contacts for machine purchases. The intention from the outset was to build up close cooperation over time, as the tunnel markets are relatively close to each other and therefore the equipment requirements for the projects can often be very similar.
To start with, it was ensured that the machine department in Norway and Sweden would share processes when it comes to different forms of templates and routines. It would then be easy to move machines between countries and reduce internal rents and costs.
How does the planning work?
Through joint machine planning meetings, both countries are focused on being able to make the best use of Implenia's machine resources, in order to minimize downtime in the machine park.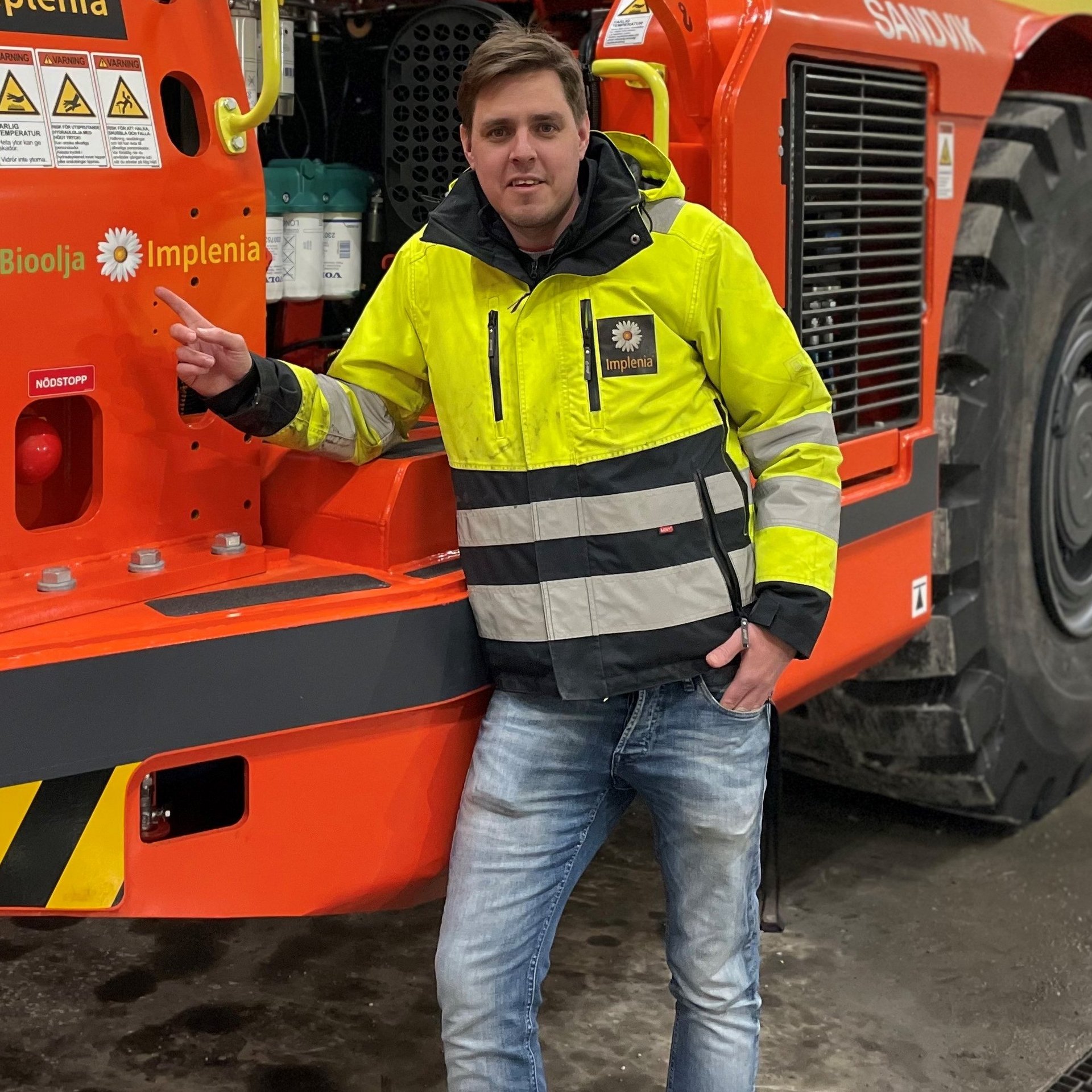 Due to this close cooperation, both countries have insight into the other's internal planning of machine resources, we can then easily plan to move machines across national borders if there is a need in one country and a free resource in the other.
Which departments are involved?
"With machine in Sweden and Norway, we have also involved our production units. The Sustainability and Environmental managers together with the machine department from Sweden, have been on a study visit to Norwegian projects to study the machine park and methods. Today, these departments work very similarly, with a similar fleet of machines", says Daniel.
Who benefits from the collaboration?
"With the signing of Johannelund came a great need for investment in machinery and equipment", Daniel Zetterman points out. "It was fantastically interesting to be involved in building up such a business and constantly focus on synergy between our Scandinavian organizations."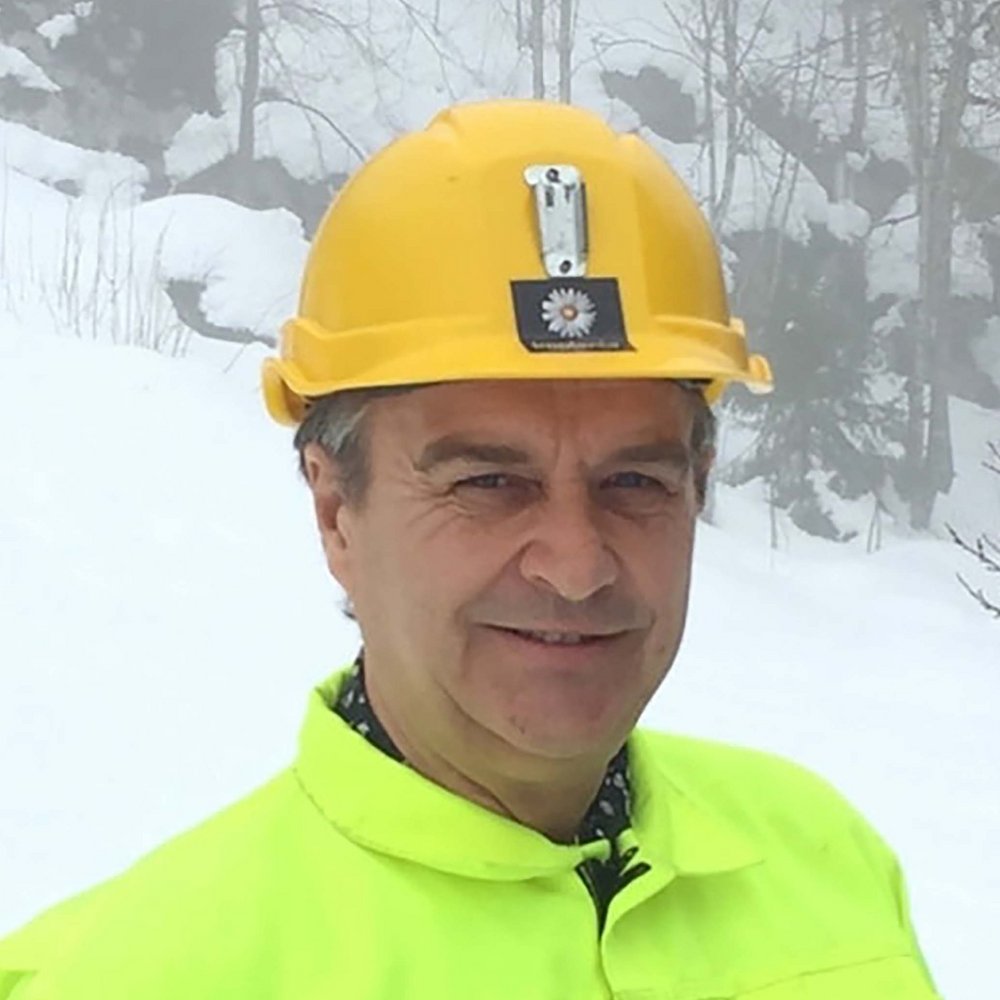 Right now, there is a great deal of wonderful collaboration happening in departments such as BIM and Planning where the teams are learning from each other.
Knut W. Thoresen, Head of Machines at Implenia Norway
At the same time, Implenia Norway has benefited greatly from collaborating with the Swedish organisaton. "Right now, there is a great deal of wonderful collaboration happening in departments such as BIM and Planning where the teams are learning from each other", says Knut W. Thoresen, Head of Machines at Implenia Norway. "So far, the close collaboration has worked really well, and we only see positive gains for the future as well."