Second tube Gotthard Tunnel: first tunnel boring machine "Carla" at target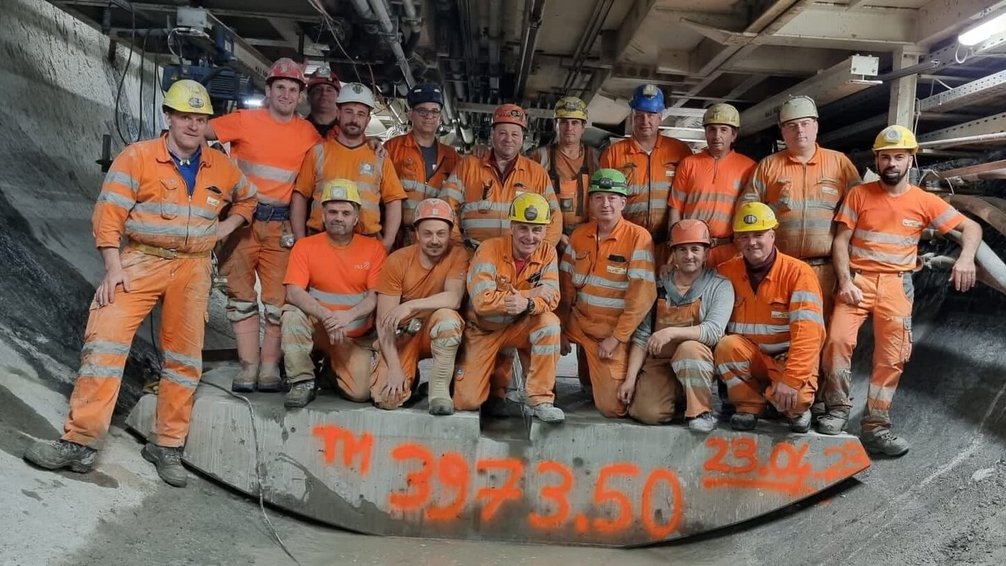 A team of 120 people from the Implenia-led consortium "secondo tubo" (Implenia 40%, Webuild & csc costruzioni sa 40%, Frutiger Group 20%) Lot 243 had worked around the clock for this, in three shifts and without accidents. Together, they excavated around 370,000 t of rock for the client, the Federal Roads Office FEDRO (ASTRA). Tunnel construction is teamwork "It's great that we were able to excavate the northern access tunnel on schedule and, above all, without any significant accidents," says Jacopo Cheda, Senior Construction Manager North at ASTRA.Xavier von Mandach, Implenia's site manager in charge, emphasizes the good cooperation: "Tunnel construction is always teamwork. Our team, consisting of several companies and colleagues from many nations, has a great deal of experience and works in a highly professional manner. Together, we were able to successfully master the technical challenges and achieve this important milestone without incident. The team put in a great performance." What happens next The excavation of the access tunnel, which runs parallel to the future second tunnel tube, also provided important insights for the other construction work to be carried out in the future, which are important for Carla's "big sister", which will excavate the northern section of the main tube from 2025.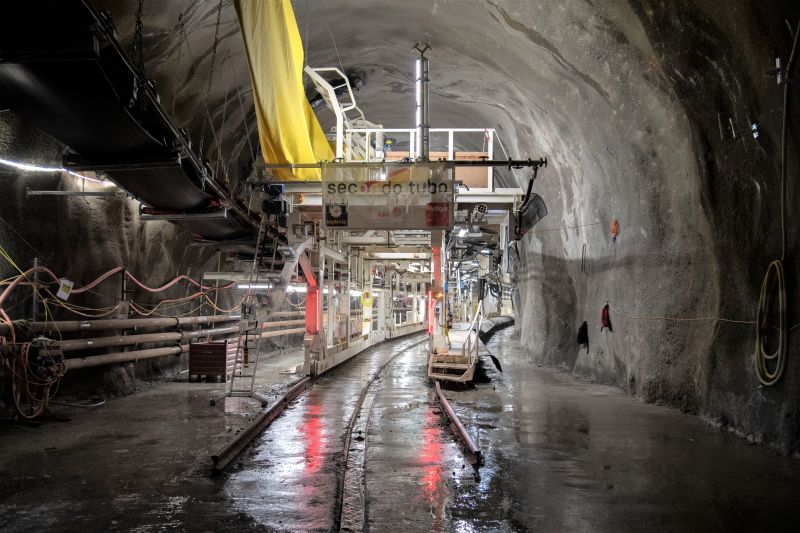 The project In August 2022, FEDRO awarded the "secondo tubo" consortium with Implenia (60%) and Frutiger (40%) the contract for the main north lot (Lot 241) of the second tube of the Gotthard road tunnel. The construction period for the 7.9 km long tunnel section up to the lot boundary in the middle of the tunnel is scheduled until 2029. Construction of the second tube will proceed simultaneously from the north and from the south. A total of four TBMs will be used: two smaller ones (Carla and Delia) for the two access tunnels and the two large ones with a shield diameter of over twelve meters for the main tunnel.
To the media release
Implenia Awarded Contract for the North Main Lot of the Second Tube of the Gotthard Road Tunnel - Implenia Ltd.
Tunnel construction @ Implenia
Implenia is a recognized expert for demanding tunnel constructions of all kinds. In the course of a 100-year tradition, we have acquired unique competence and experience in tunnel construction, especially with traffic tunnels and in power plant construction. This is evidenced by numerous projects that have gone down in construction history, such as the world's longest railroad tunnel, the Gotthard Base Tunnel.