Grand Paris Express: Lot T2C concluded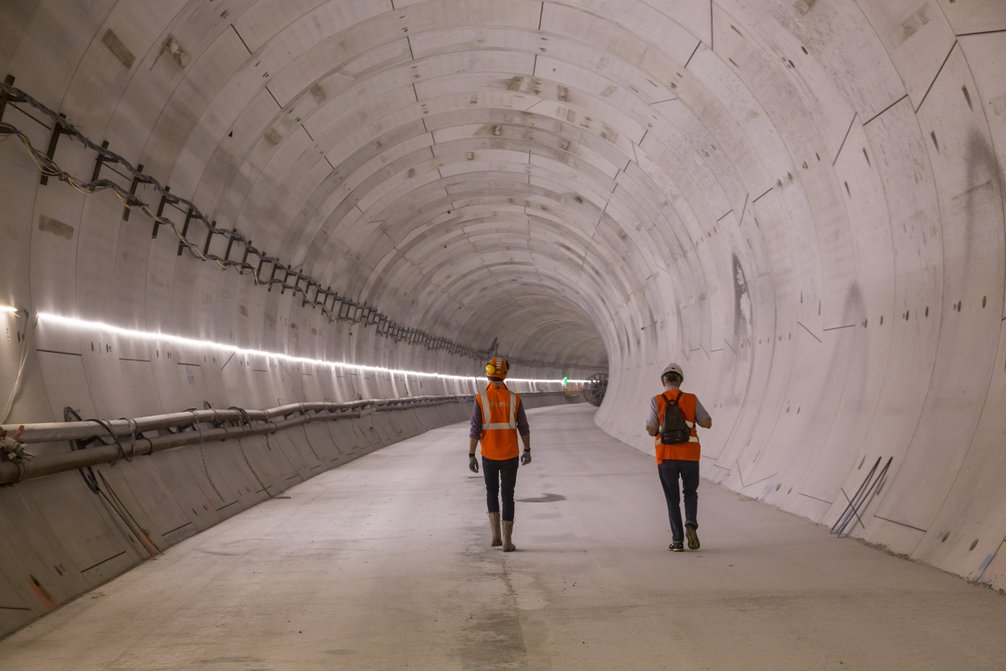 450 people worked on the site during 63 months
December 2021 marked the end of one of Implenia France's first tunneling projects. Five years earlier, our teams started the work on a section of the "Line 15 South", the first project of the "Grand Paris Express", led by the client SOCIETE DU GRAND PARIS.
A site full of challenges that we took up alongside our partners DEMATHIEU BARD, NGE - BTP and Impresa Pizzarotti & C. S.p.A. to deliver two tunnels (4.7 km and 2.2 km) as well as three major structures and seven ventilation shafts.
Drill, sink, repeat: Building shafts for the Grand Paris Express
For the work on the Grand Paris Express, Implenia used a vertical shaft sinking machine to produce four shafts below groundwater level that provide ventilation and emergency access. The technology is impressive: the machine drills and lines shafts in a single step – cleanly, safely, relatively quietly and within very tight confines.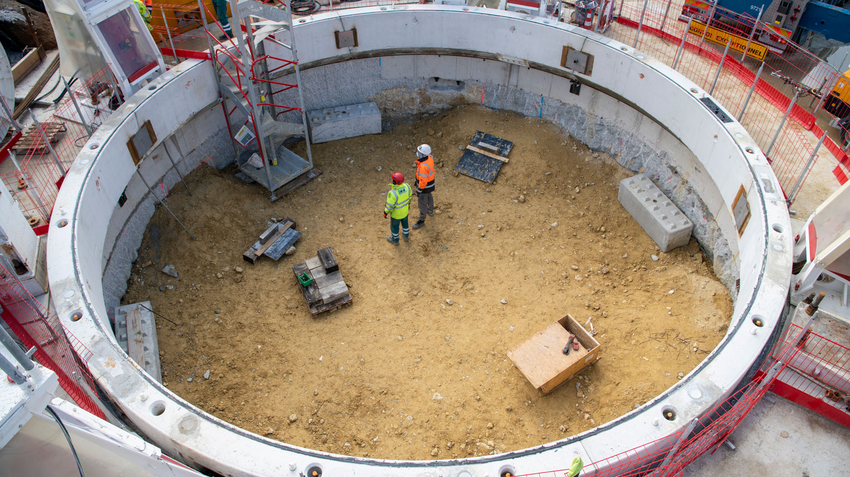 450 people worked on the site during 63 months. Digging started on 3 April, 2018 with the TBM named "Steffie Orbival" and the first breakthrough of the entire Grand Paris Express project was made on the 6 June, 2019. A total of 2,010,000 tons of material were excavated.
The images below represent, above all, five years of intense work marked by a strong human experience and innovative technical challenges. We would like to congratulate all the people involved in this project which sets the standard for our company's future projects.
More about Implenia's work for the "Grand Paris Express"