Making progress in spite of quick clay investigations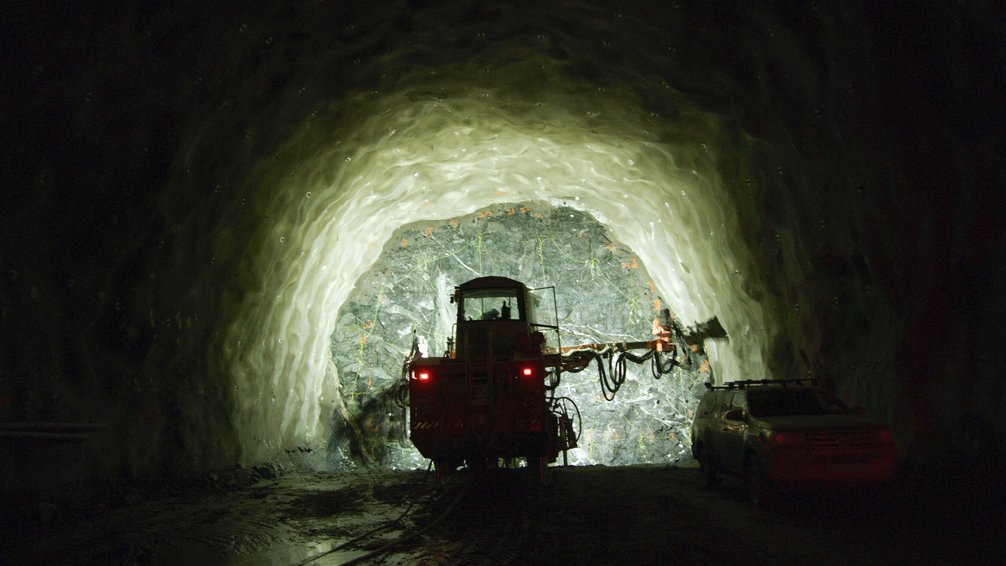 We are making progress in the Carlberg tunnel, which will be 2,114 meters long
This large and historic infrastructure project will make traveling and commuting easier for thousands of people in the Oslo area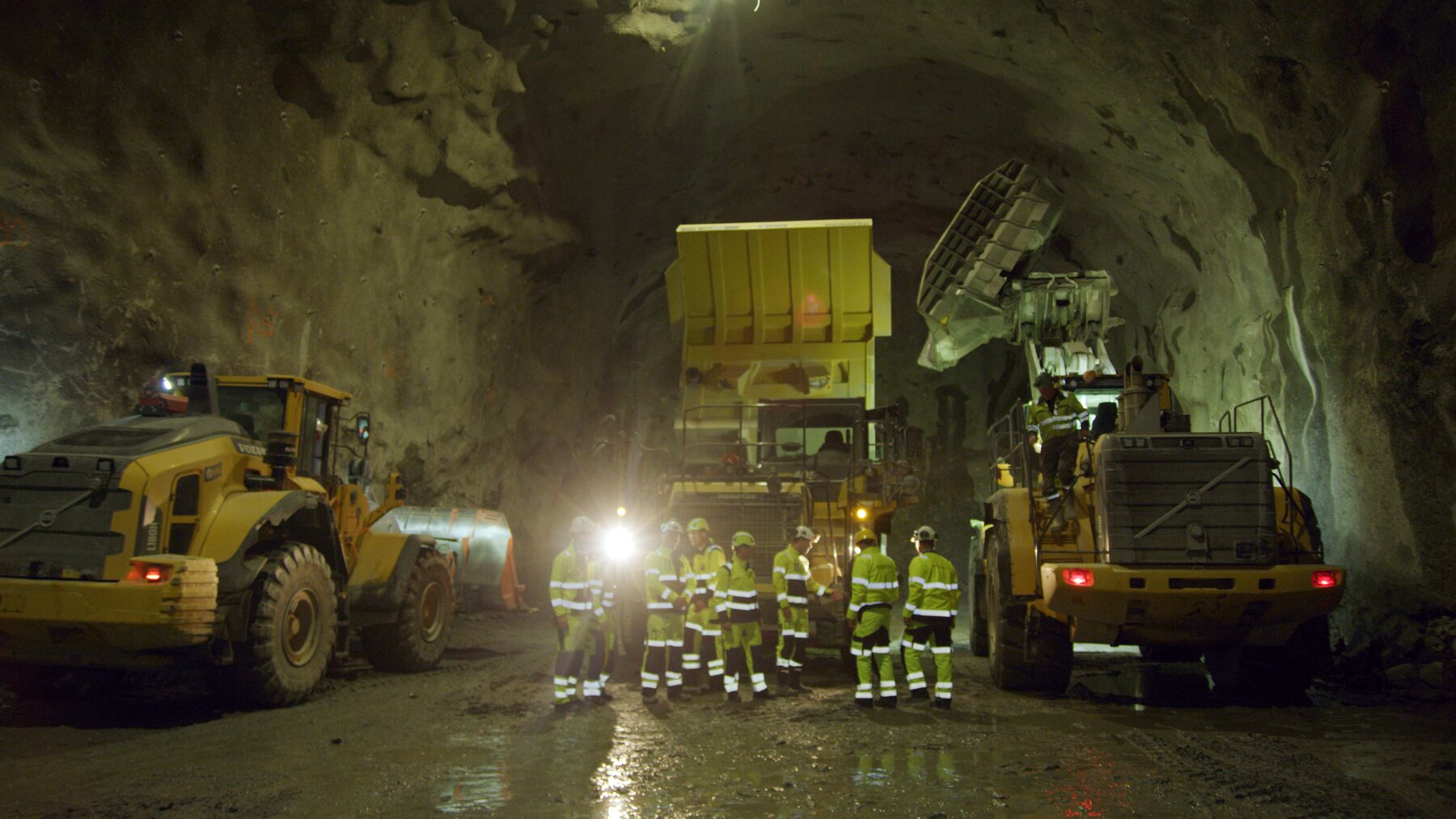 Implenia CEO André Wyss and Head of Civil Engineering, Christian Späth, visited the Carlberg tunnel in September 2021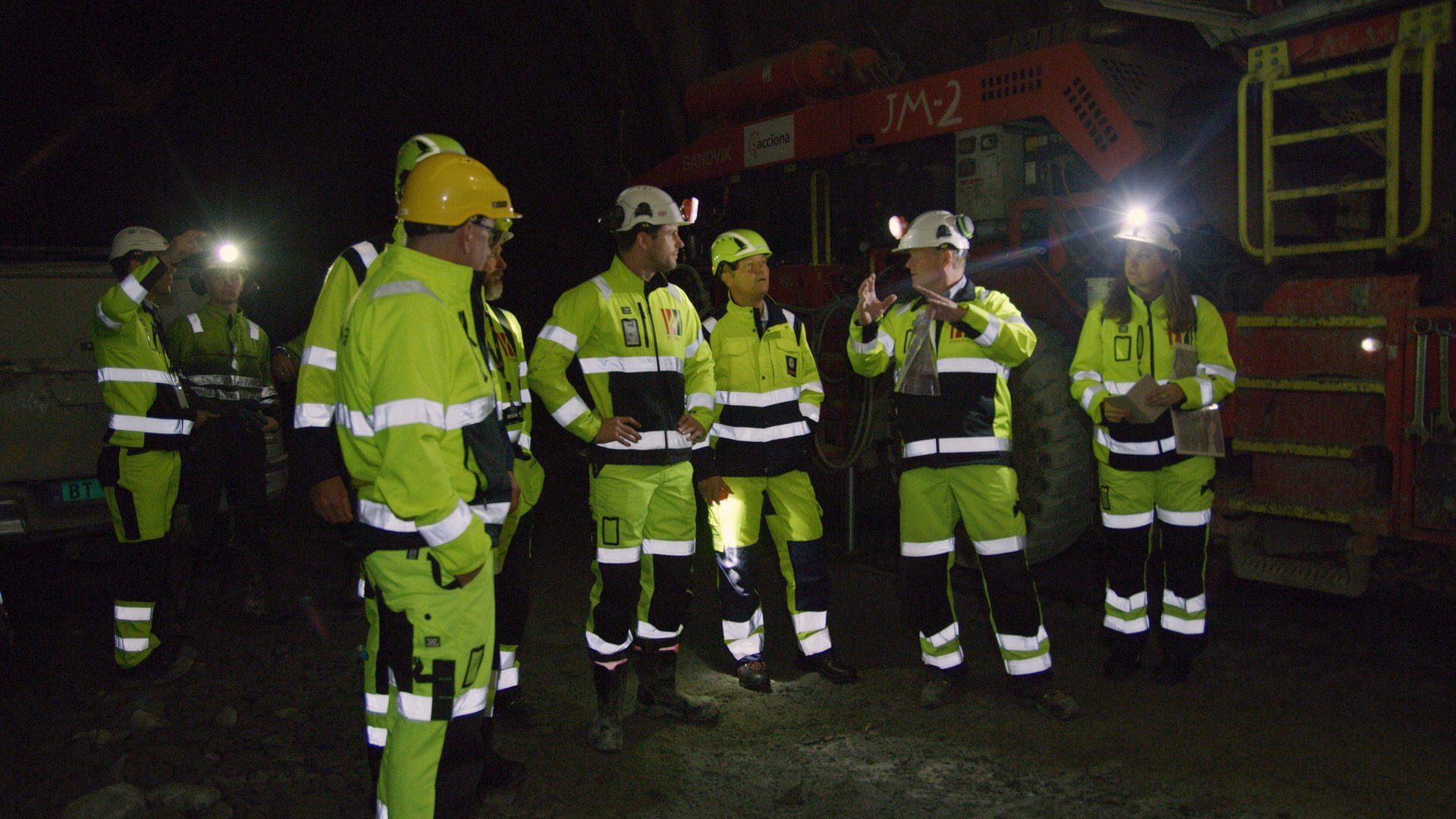 MossIA ANS is a joint venture between Implenia Norge AS and Acciona Construcción S.A.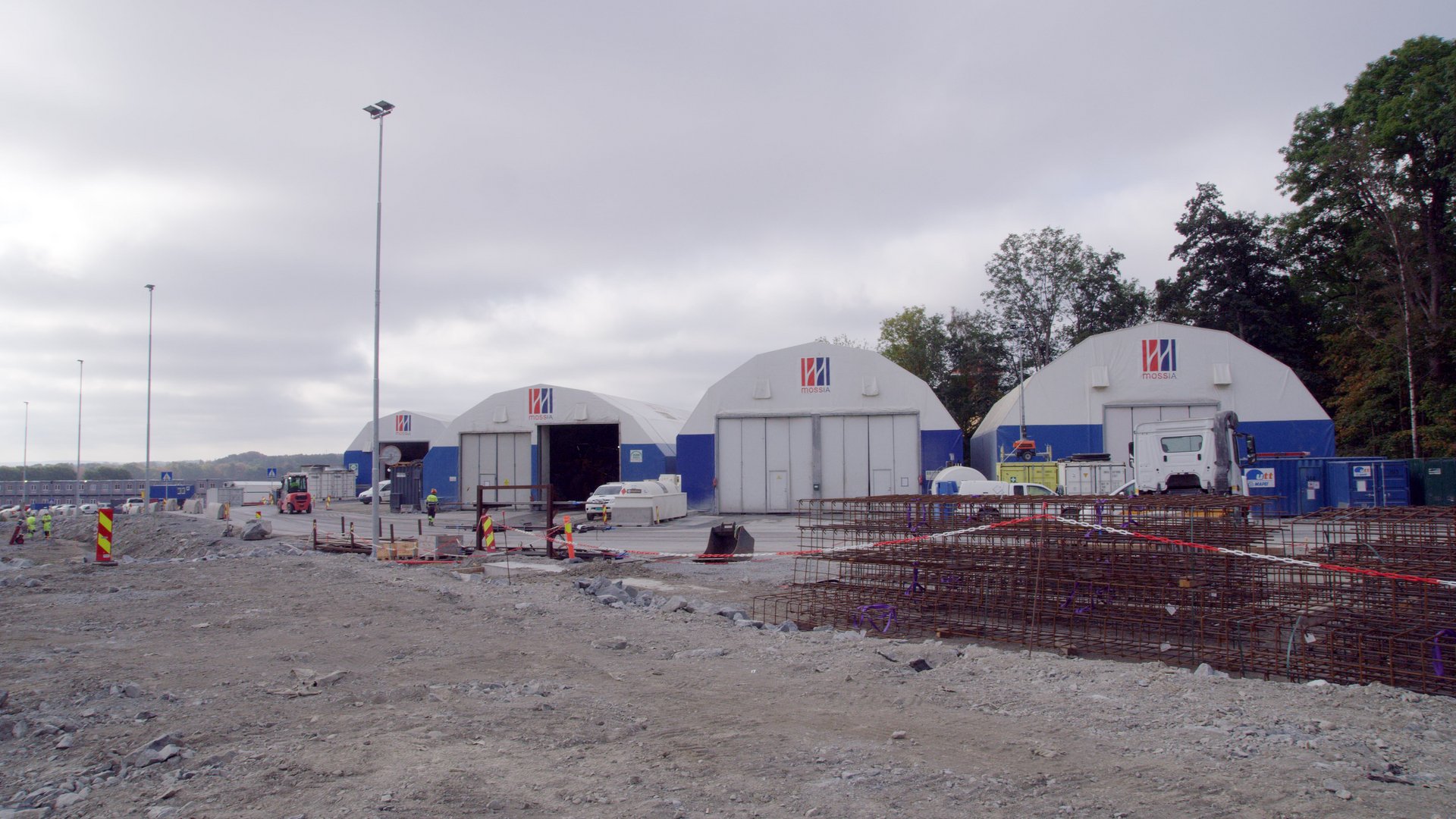 Project director in MossIA, Ragnar Reitan, oversees the project, whose original contract value was NOK 6340 million (approx. CHF 728 million)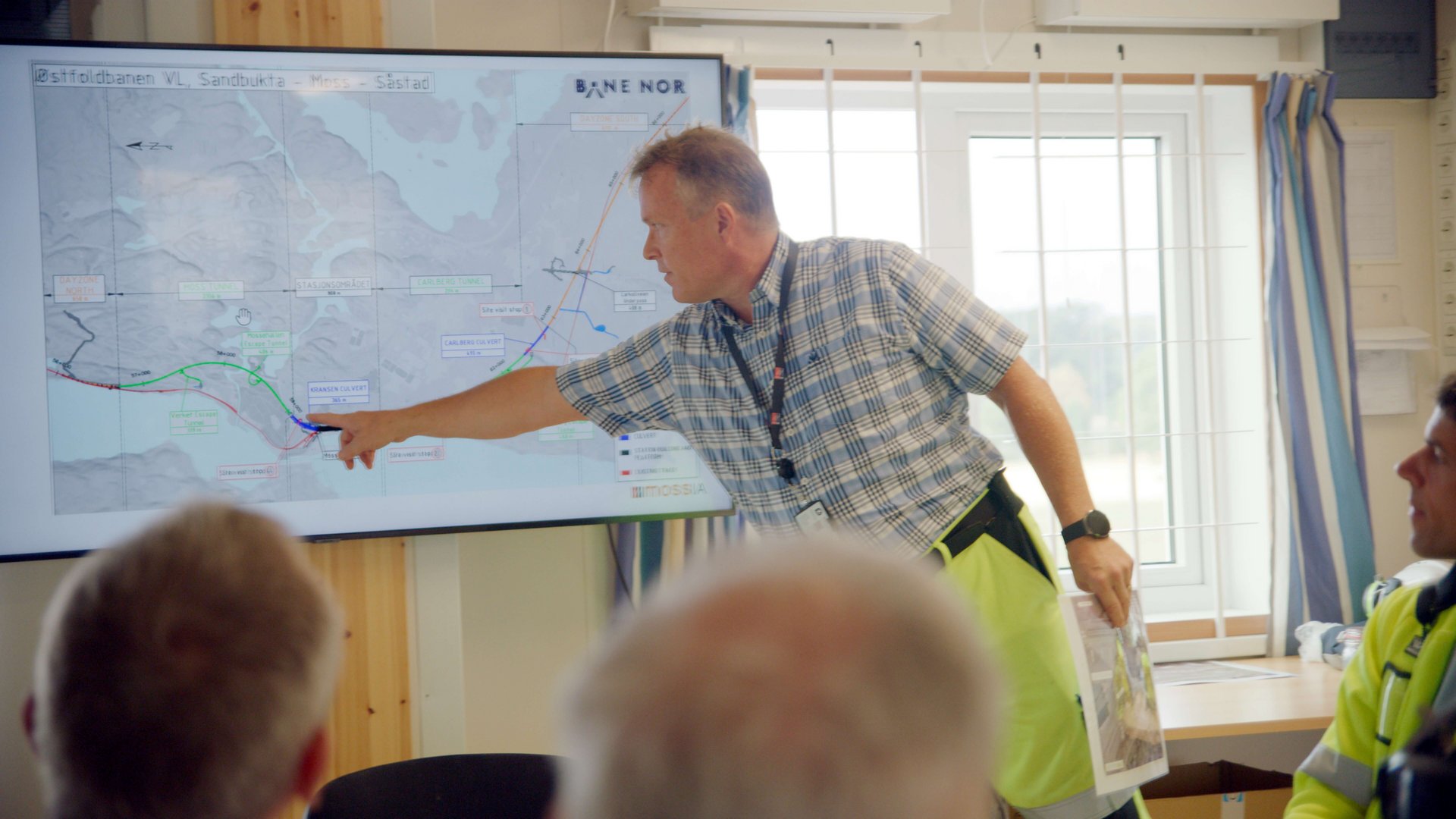 Construction has come to a temporary halt in the Kransen area of Moss due to quick clay investigations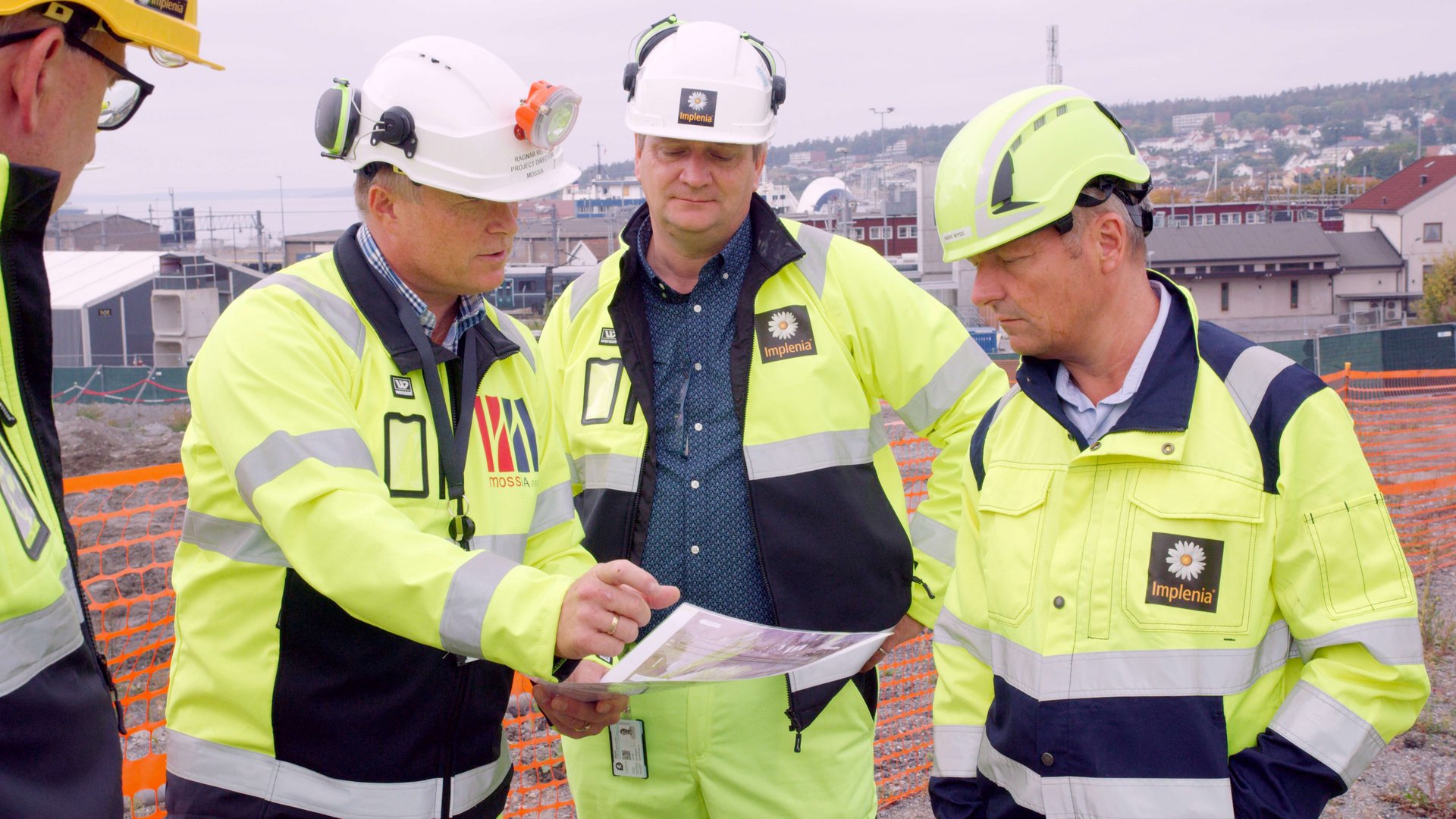 Quick clay is a type of unstable glaciomarine clay found in Norway that was covered by ice during the previous ice age. In case of overload or external impacts such as earthquakes or massive rainfalls, quick clay can collapse and become liquid, causing landslides in the process.
We have been aware of issues of quick clay in the area from the beginning, and findings in soil stability reports have called for further investigations. Attention to quick clay issues has been further strengthened nationwide after ten people tragically lost their lives in a landslide caused by quick clay in Gjerdrum, Norway on December 30, 2020. Reports state that a change in the stream course and erosion in Tistilbekken was the main reason for the landslide. This tragic example is a reminder not to take unnecessary risks and how dire consequences might be if caution is not made.
The work in Moss has sparked protests and engagement among locals because several historic houses has been moved or demolished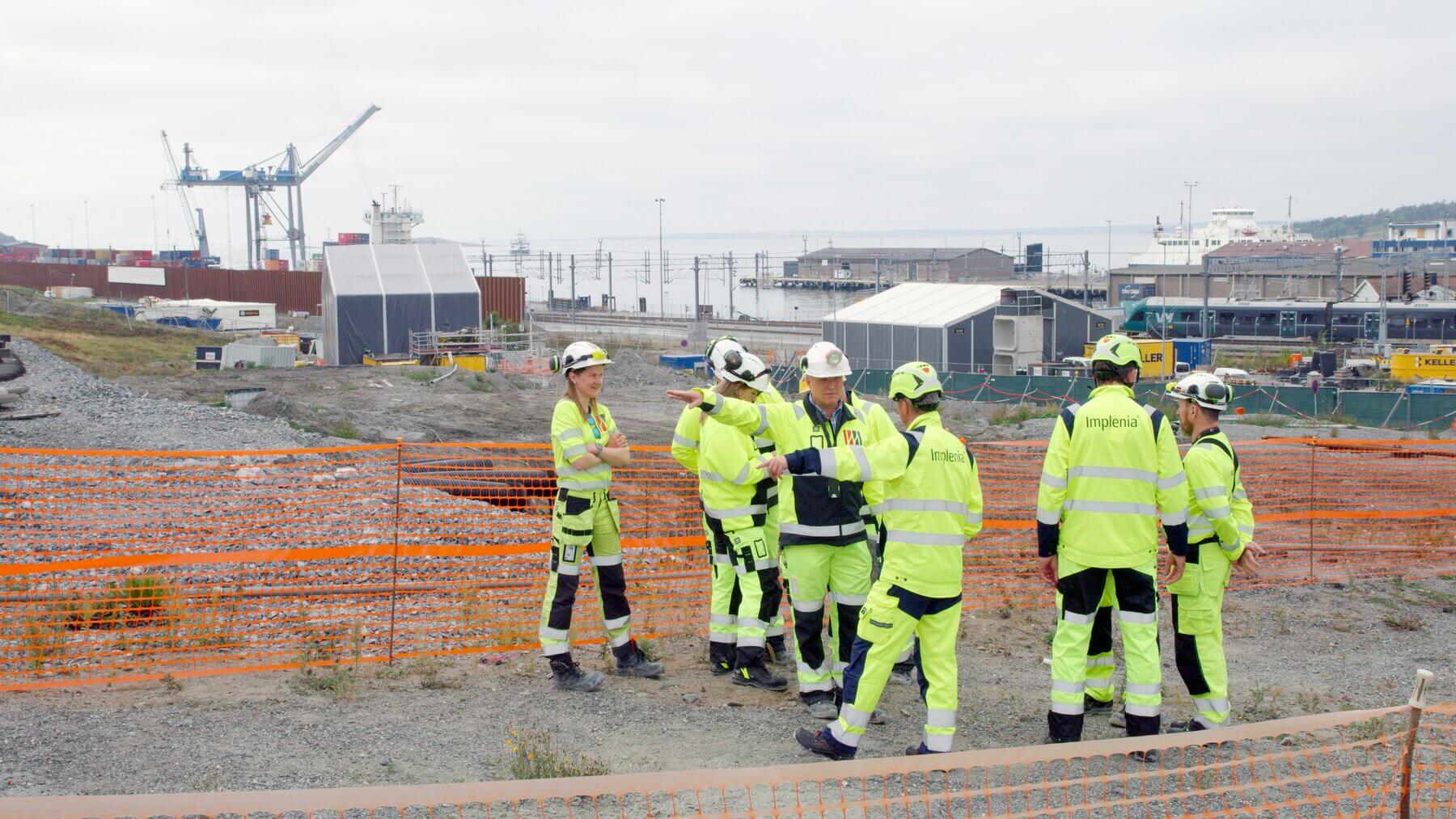 Bane NOR is building 10 km of new double track between Sandbukta and Såstad. A 2.7 km long railway tunnel is being created between Sandbukta and Moss centre. A 400 m long concrete tunnel connects this rock tunnel to a new railway station in Moss. The new railway station is being built on an area about 800 m long. A 2.3 km long railway tunnel is being built between Kleberget and Carlberg-Gaard. The main works will be completed in 2023/2024. Then the new tracks will undergo a commissioning procedure and the trains will run on the new tracks from 2024 on. After that, MossIA will remove the old tracks, complete the station in Moss and perform landscaping works. Construction for the main works started in 2019. The first trains are scheduled to run in 2026.