Mistakes wanted!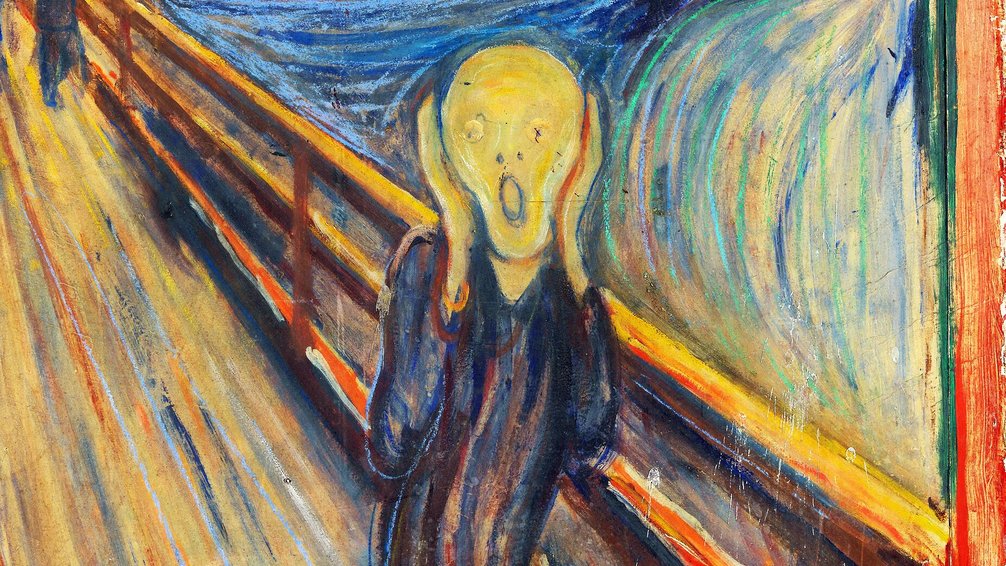 The announcement of the first ScrewUp event had already made waves on the intranet. It reached almost 2,000 people, which shows us that the topic is definitely interesting for employees. The concept of the event originated in Mexico and is now held regularly in over 300 cities. Among other things, it aims to take away the fear of failure and encourage people to communicate and implement their ideas.
Turning failures into success
The Implenia ScrewUp event is based on "Fuckup Nights", a global movement and event series where three to four people share their stories of business and professional failures in 7 minutes and 10 images. The idea behind it: one learns more from failure than from stories of success; to celebrate trying instead of stigmatizing failure; and to have difficult conversations as a positive step towards well-being and a less ego-driven world. It's FUN.
According to Karel van Eechoud and Patrick Roth from the Innovation Hub team, which organised the event, 90% of all start-ups fail. Accordingly, statistically speaking, many ideas and projects must fail for a few to be crowned with success.
The courage to be transparent
Anita Eckardt, Head Division Specialties, Christian Agger, Head of Digital, Experience & Analytics at Telia in Denmark, and Matthias Jacob, Country President Germany, proved with their very personal ScrewUp confessions that even in upper management or on the way to it, chips fall where they are planed. This was also a big step for the three speakers, which was new for them in this form and noticeably not always easy for them when speaking. Even though it is important to reflect and review failures, who likes to do that?!
For example, Anita's former supervisor had to pull the ripcord after an e-business platform she had introduced went live. Christian had not understood customer needs enough when launching a costly online shop. And Matthias, as the person responsible for the construction of an office building and adjoining multi-storey car park with an automated parking system, hit the skids. Unfortunately, not only professionally, but even literally. On the evening of the day he realised his failure, he got on his racing bike to escape the situation and air out his head, and crashed.
Eavesdroppers on
But all three got back up and, as we know, are successful in business today because they learned the lessons of their mistakes. As obvious as it may sound, a key takeaway from the event was the importance of listening. To your gut feeling, to the little angels and devils sitting on your left and right shoulder. But above all, listening to the needs and requirements of internal and external clients, even if you have to help them become aware of what they want and articulate it clearly. Anita aptly summed up the path to success: "At Implenia, let's continue to build a culture together where the customer is at the centre of everything we do." In the end, the speakers and the audience – live on site in Opfikon and Raunheim as well as tuned in online – agreed: yesterday's mistakes lead to tomorrow's successes.
You want to know all the details of the described ScrewUps? Below you will find the recording of the event. The first event of this kind took place in German, follow-up events are planned in other languages and locations.