Hi Andrea, how are you getting Implenia in training?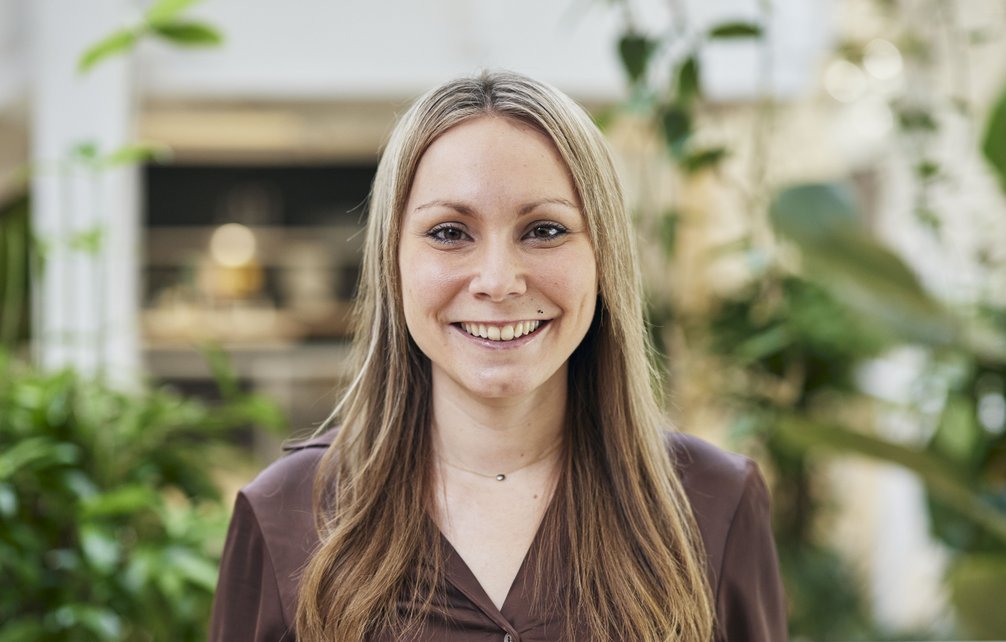 Andrea, how do you get an organisation to learn and train?
I work with the widest possible network of colleagues and support them with my expertise. Safety is just one field in which regular training is essential. For example, I work with those responsible to look for ways to fix what people have learned in their heads even after training is finished. My background as an occupational psychologist helps me here: I understand what motivates people and how organisations work.
How does an organisation learn best?
By working towards a holistic learning rhythm and actively living out a culture of learning. Some people might be familiar with the formula for developing effective training plans from the lean world: Plan – Do – Check – Act. The important thing here is that we need to learn from our own processes so that they work better next time. We need to apply and reflect on what we have learned. This approach ensures that we can constantly develop further and perfectly complements the pure teaching of knowledge, which is already successful here.
What are you working on at the moment?
So much! Safety training is a major priority. Other important projects include maintaining and further expanding our eCampus e-learning platform, developing our manager training courses further, and designing the onboarding process for new colleagues. To do this, we are optimising the Welcome Day to make it an interactive learning journey.
Do you have a favourite project?
One that is very close to my heart is the programme for the next generation of construction managers, which we plan to launch in August 2022. The programme is intended to prepare young talents for construction manager school in just one year, before providing the best possible support for them during their training. This way, we can develop tomorrow's managers in a sustainable way and learn for future young talent programmes at Implenia.
How do you manage this enormous range of tasks?
I am a doer and I like to see results. And I love complex tasks. To master them, I really like working with different people and incorporating their viewpoints and opinions into my work. I enjoy achieving something together with others, especially when we get to have a laugh along the way. This is especially important during the pandemic, where so much contact is online and it is easy to lose sight of interpersonal relationships.
Andrea Wagner
Location: Opfikon, Switzerland
Function: Learning & Development Specialist
Passion: Working together to design the work of the future usefully and sustainably
Ambition: To develop Implenia into an organisation that is constantly learning and training
Motto: When you are in the water, you learn to swim