Hello, Sigrid: What is the best way to learn?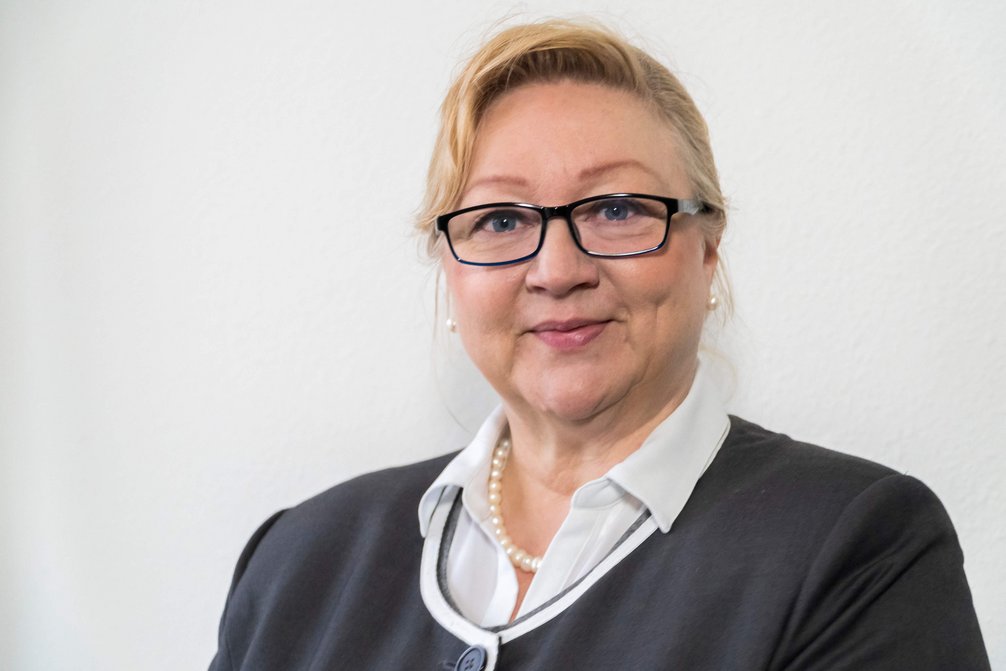 Sigrid knows how learning works. She has just completed her master's in Behavioural and Organisational Psychology. This degree is just the last in a whole series of courses in which she has built up well-founded specialist expertise in coaching and counselling. And she loves to share this expertise within Implenia – confidentially and free of charge.
«Particularly when people are taking courses, it is so important for them to know what learning type they are.»
Sigrid Fuchs, Coach
"One of the things I do is offer learning technique workshops for all new students," she says. "Particularly when people are taking courses, it is so important for them to know what learning type they are. People with ADHD (Attention Deficit/Hyperactivity Disorder), for example, usually learn much more easily through doing, by trying things out for themselves. Finding out which channel – seeing, hearing, reading (see box) – helps them acquire knowledge best is the key to solving so many learning problems."
Don't just study, try things out!
80-90% of people learn best through DOING, i.e. by speaking, writing, drawing, feeling or making something.

30-40% of people learn by SEEING – forming internal images or looking at pictures.

25% learn by HEARING – reading out loud, being read to, podcasts.

Just 15% of people learn best by READING – in books, magazines etc.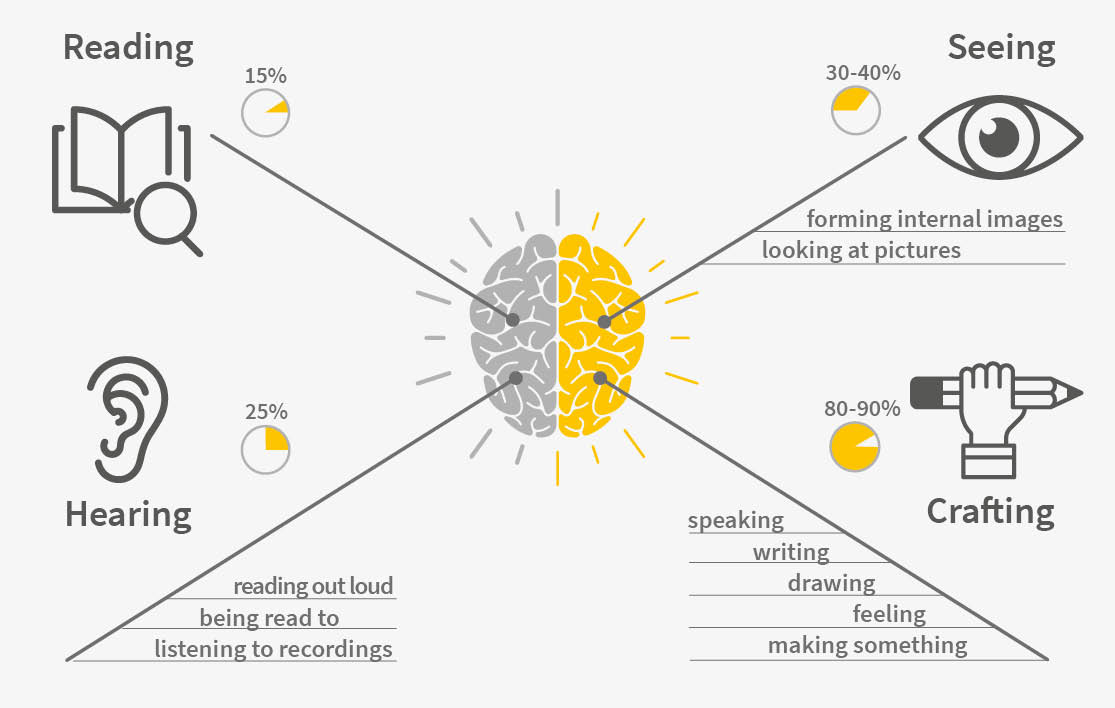 Gregor Thürlemann is proof that the method works "Gregor sat in the front row of my learning techniques workshop and just seemed to soak up all the knowledge," says Sigrid. Using his new tools, he managed to advance into the higher training profile, become top of the class – and is now studying business economics.
Learning coaching not only helps people in training to achieve better results: it also gives them a greater feeling of self-worth and a love of thinking. "People are born curious," believes Sigrid. "If we want to encourage creativity and innovation, we need people who want to achieve more. That means learning more throughout our lives. I am delighted to support colleagues of any age in this."
Sigrid Fuchs
Sigrid became an instructor straight after qualifying as a specialist in medical radiology, and was quickly booked as a speaker for her first radiology conferences. She also works as an author for the journal "Radiologie aktuell" and teaches in the School of Medical Radiology at University Hospital Basel. Her intensive focus on pedagogy and psychology, and her interest in what brings about success and failure, led her to train as a certified relational coach. Since then, she has coached, supported and advised people on finding solutions and moving forward. As part of the Implenia kickbox process, Sigrid successfully presented the Resilience Training / Burnout Prevention project currently under development.