Outstanding real estate work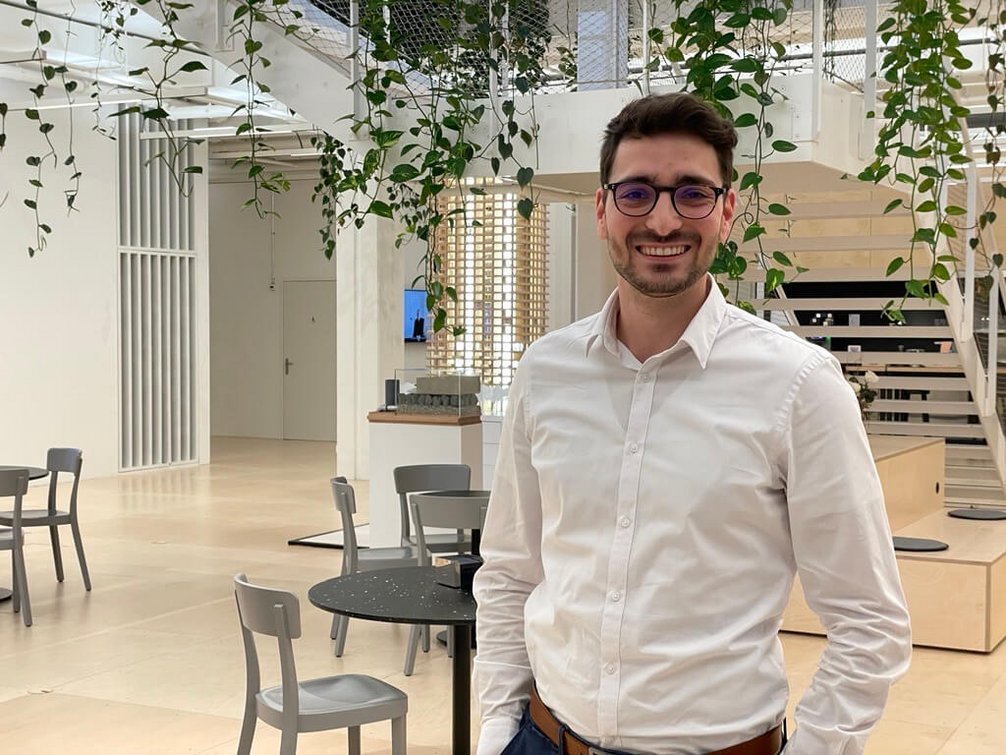 Congratulations on your "Swiss Life Study Award". What does the prize mean to you?
It came very unexpectedly and I was very pleased to receive it. The prize is a nice appreciation for the work I have done and the time I have invested. And it is a confirmation from external experts that I was able to work on a relevant topic that also has significance in terms of the results.
What did you achieve with your work "Customer Journey of Landowners in the Swiss Settlement Area"? examine exactly?
My work sheds light on the opportunities and challenges of dense construction in existing settlement areas, as envisaged in the spatial planning law revised in 2014, using a simplified "customer journey" of landowners. There is a lot of land potential in already overdeveloped areas, but it is not being pushed forward. With my work I wanted to find out in particular what are the obstacles of landowners not to develop such areas. In the first part of the thesis I analyzed the structure of landowners in Swiss building zones. In the second part, I wanted to use a survey to find out what touchpoints the owners have along the value chain of their land, who they trust when it comes to real estate issues, and where one would have to start in order to be able to implement interior development well.
What will you do with the prize money?
My girlfriend and I have been planning a major trip for a while, but it was delayed because of Covid. But now we both have three months of unpaid vacation starting in February 2023 and are going to travel in Central America. So the prize money comes at just the right time.
You've been working at Implenia since your apprenticeship as a businessman. What has your career been like so far?
During my apprenticeship, I completed my vocational baccalaureate at the same time and was thus able to start my part-time Bachelor in Business Administration studies at the Lucerne University of Applied Sciences and Arts with a major in Real Estate in 2017. At Implenia, I was initially in project development as an administrative assistant and project assistant, and later as a specialist assistant to Adrian Wyss, our Head Division Real Estate. During this time, Real Estate Management was established, which gave me the opportunity to enter this new field of activity as an asset manager. It was a happy coincidence: I was working in the right place at the right time, where I could also contribute and participate. As an asset manager, I have a job that fits very well with my commercial background from my apprenticeship and the economic background from my studies.
What do you take away from your training period at Implenia?
That I could always count on the valuable support of my work colleagues and superiors. I always had people around me who were willing to go part of the way with me.