"I tried to absorb as much knowledge as possible"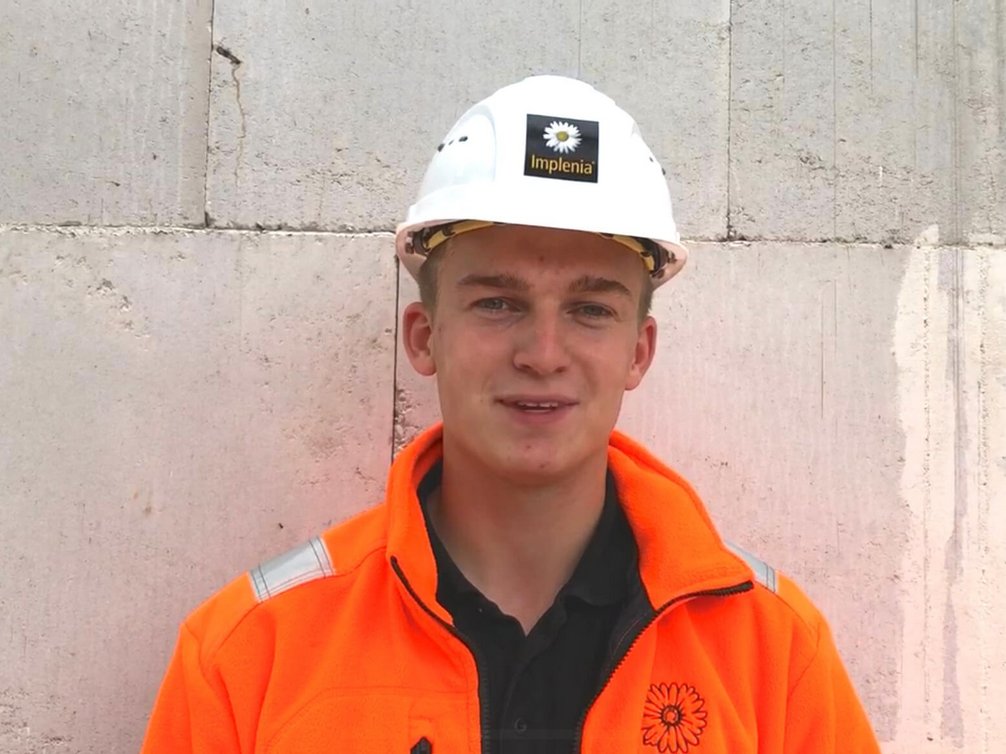 Why did you decide to study to become a reinforced concrete builder and a civil engineer?
Before I started my apprenticeship, I had already worked in a construction company. My superiors at the time recommended that I complete a practical training program in addition to my studies in order to become better acquainted with the subject matter. The dual study program offers exactly this opportunity.
How did you experience your industrial training at Implenia?
I could always count on the support of the foremen and site managers, had a lot of fun and learned a lot. I'm very satisfied all round with my training period.
Which part of the training did you like better: the one at work or at school?
I had more fun at work because I learned a lot more here.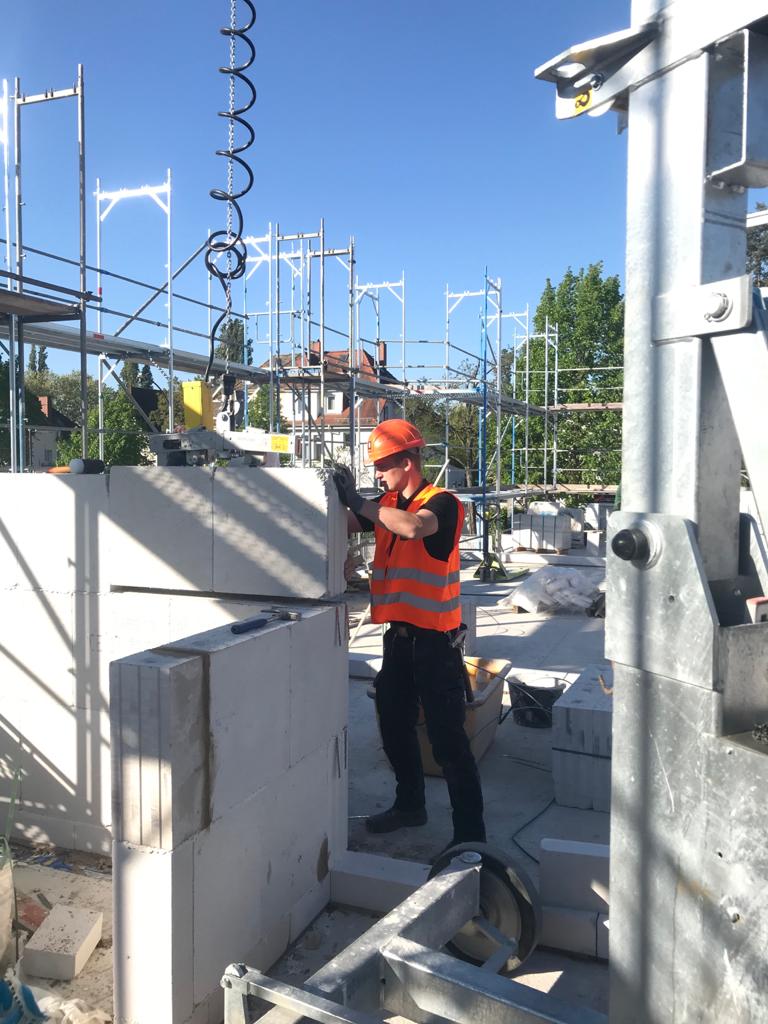 How long will your training last and what will be the focus of the rest of your training?
Another two years, with the focus now on my studies and preparation for construction management.
What are your plans for the future?
I would like to work as a construction manager or project manager.
How did you manage to graduate at the top of your class?
I was very motivated because I enjoyed my job and my superiors were always interested in helping me and promoting me. For these reasons, I always tried to absorb as much knowledge as possible.
Did you expect to do so well?
I had consistently good grades at school and on the construction site, but I never thought about being the best in my year. But the goal was still a 1!