Exchange among doers
In large organisations, many employees rarely if ever have the opportunity to exchange ideas with senior management. At Implenia Germany, the "Construction Conferences" provide such an opportunity: 150 foremen and construction managers from the Buildings, Civil Engineering and Specialties divisions spent a day and a half each in February and March learning new things and discussing their day-to-day work and current developments - with each other and with managers.
What are "Construction Conferences"?
One and a half days of information, networking and exchange between practitioners from the construction site and company management
Who is invited?
Foremen and construction managers from different divisions meet colleagues who experience similar challenges in their everyday lives
Who else is in?
Numerous speakers and the company management are there the whole time - after-work beer and darts tournament included
What information is conveyed?
Topics such as compliance, occupational safety, quality and defects, work preparation, Lean Construction and collaboration
What are the workshops about?
Recruitment of junior staff; challenges and approaches to solutions; quality from the perspective of the client and the subcontractors; and health on the construction site.
What's the purpose of the mini-fair on day 2?
Inspiration to take away: Internal and external service providers present a variety of offers at information stands
Why does Implenia invest in "Construction Conferences"?
They provide an opportunity for an open exchange at eye level between managers and the doers on the construction site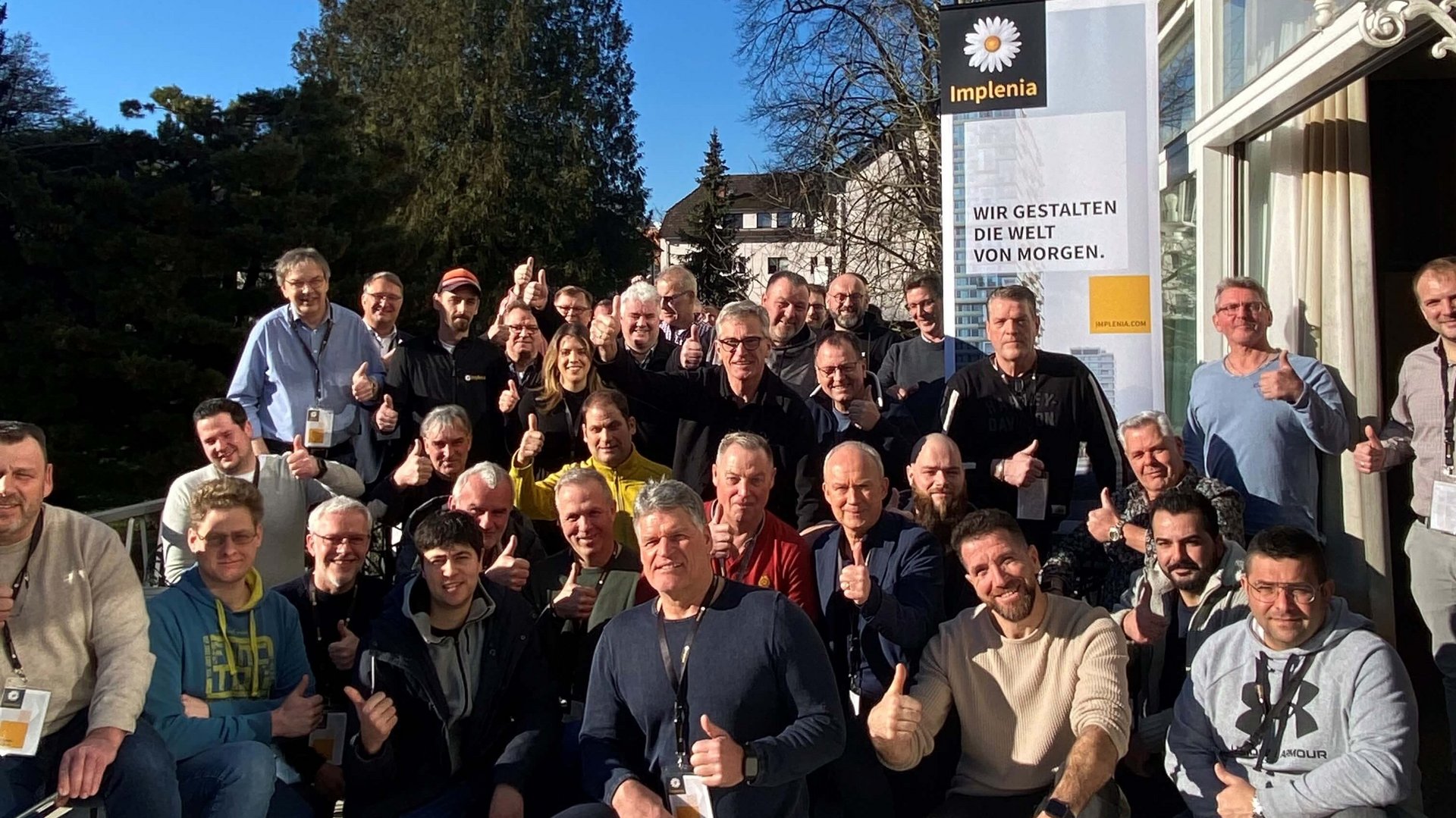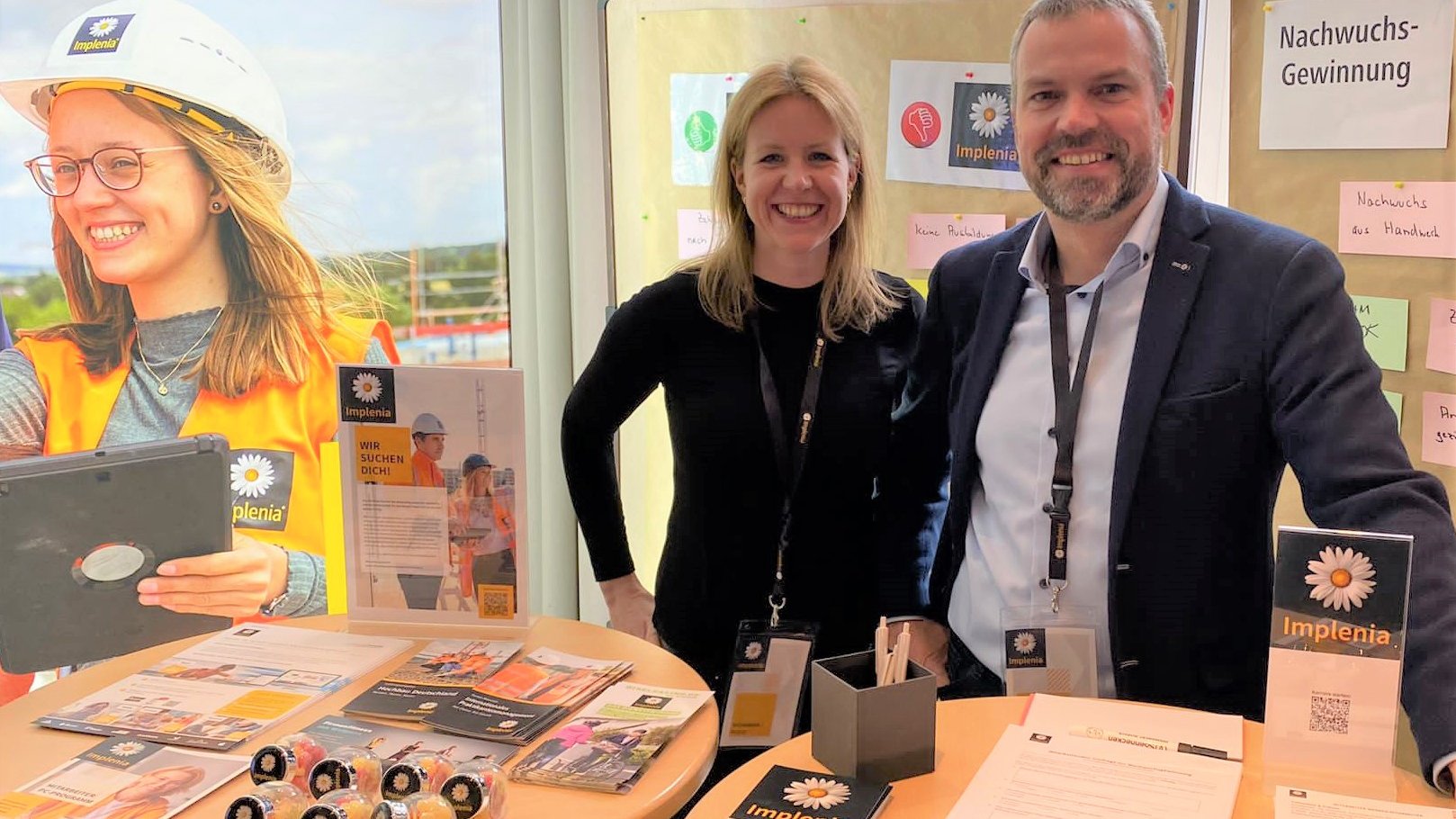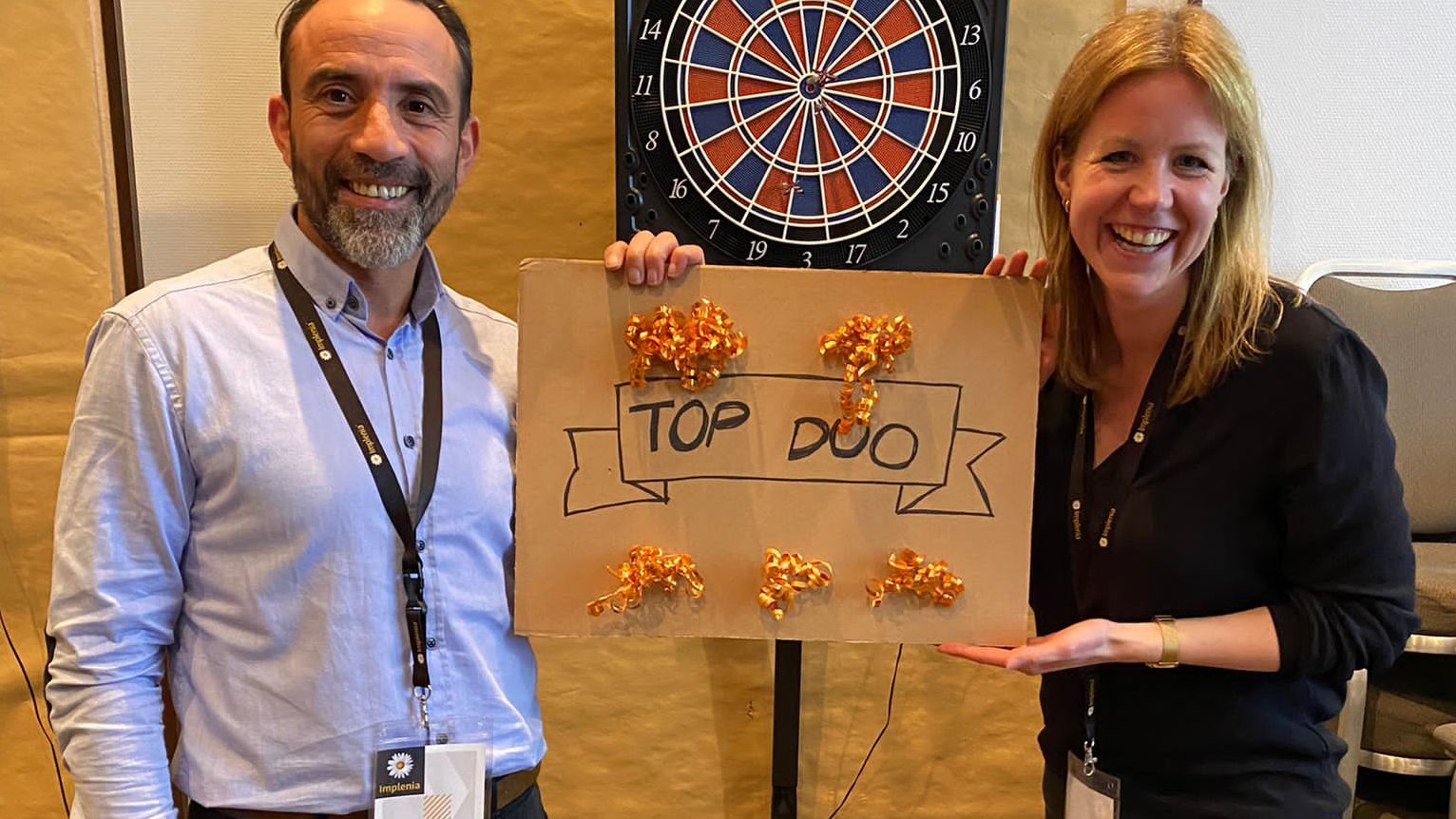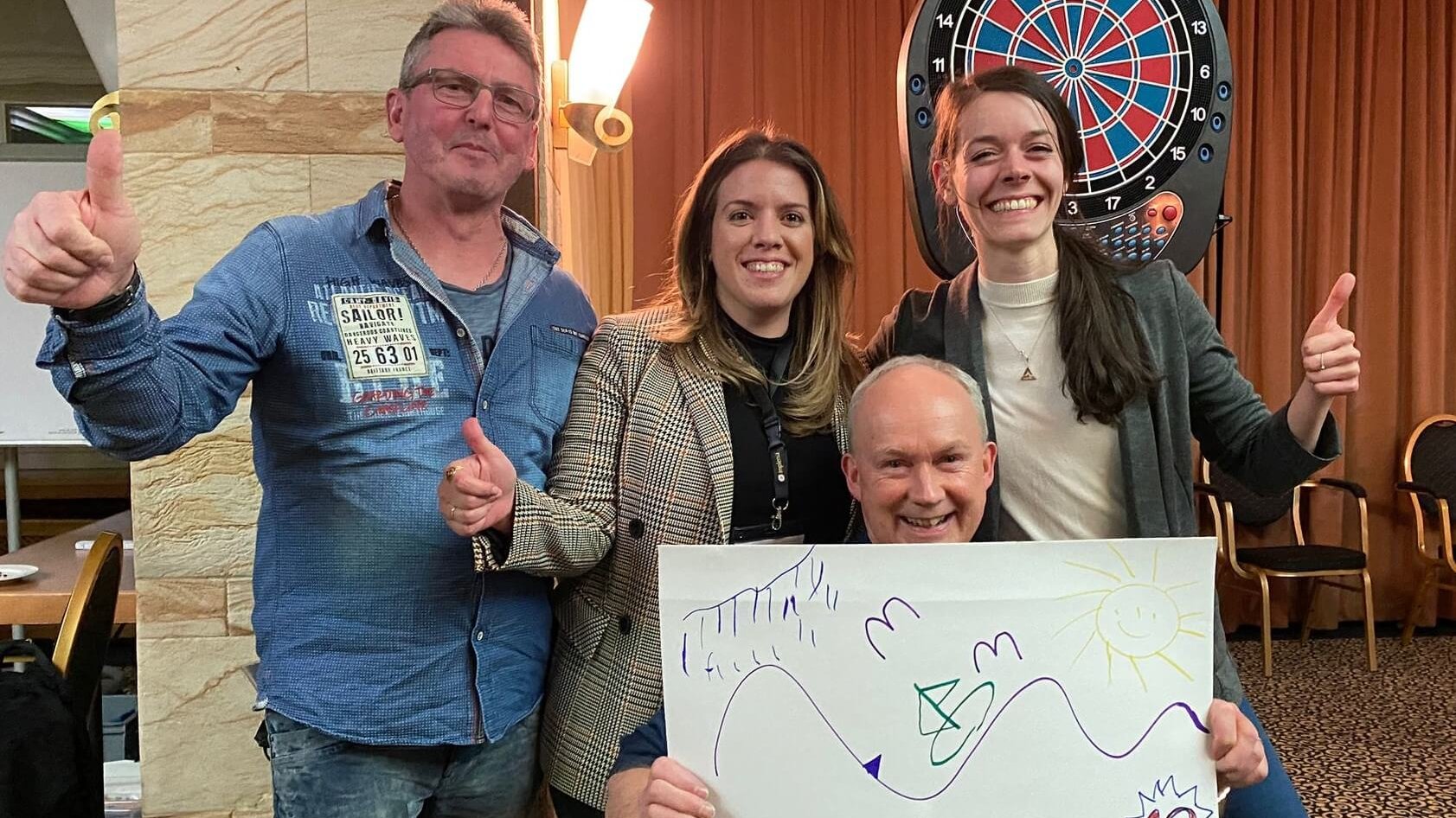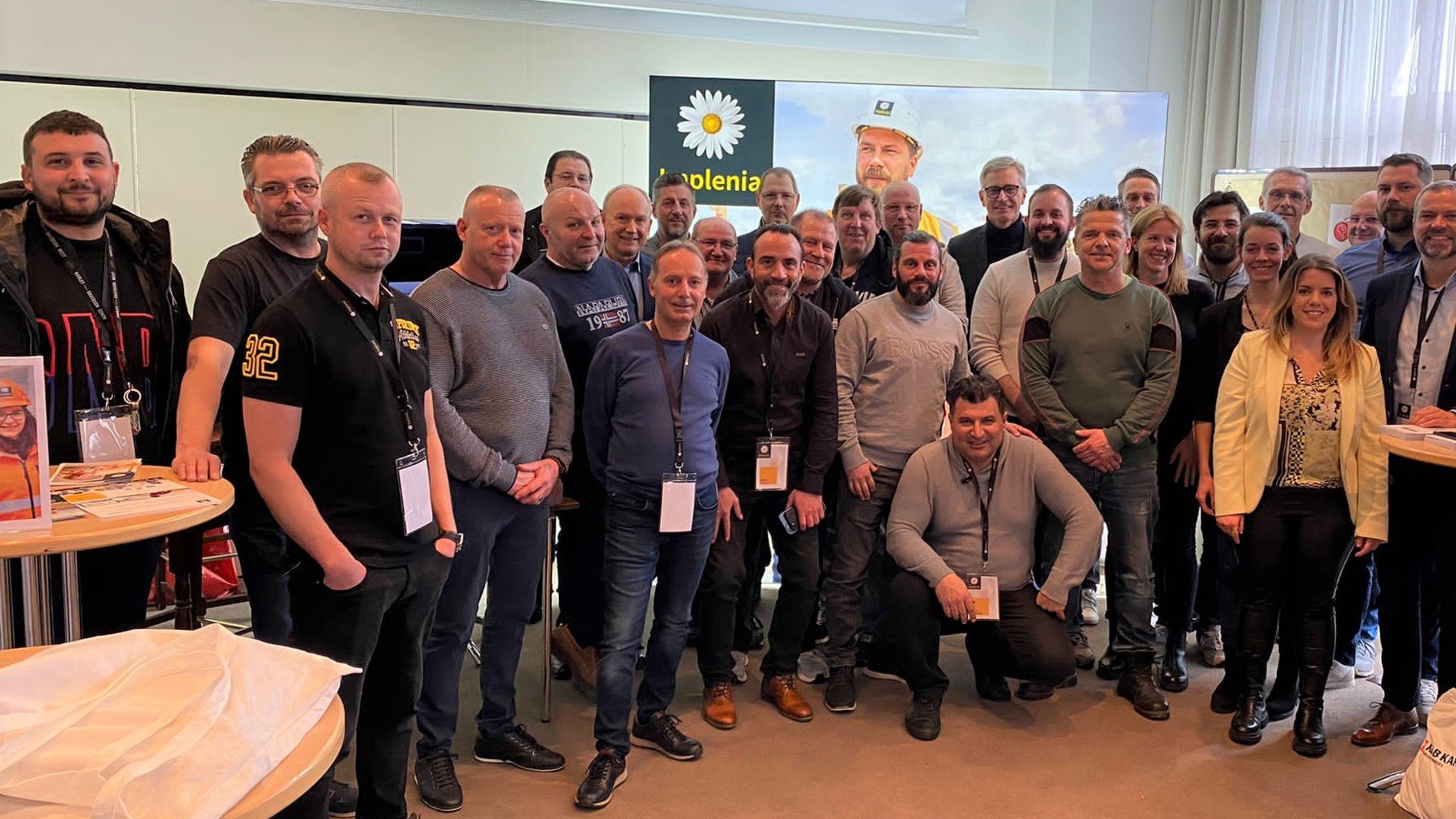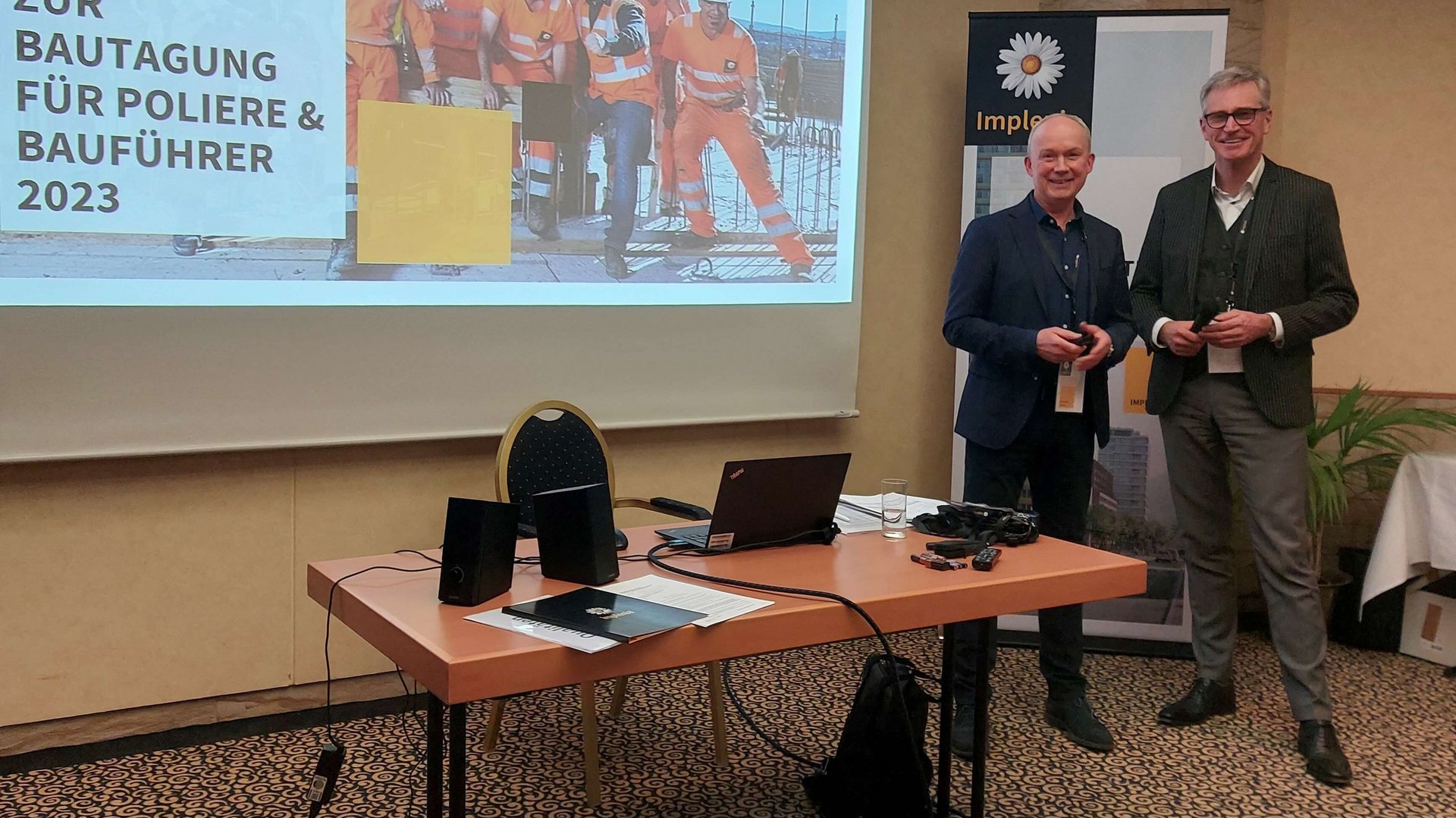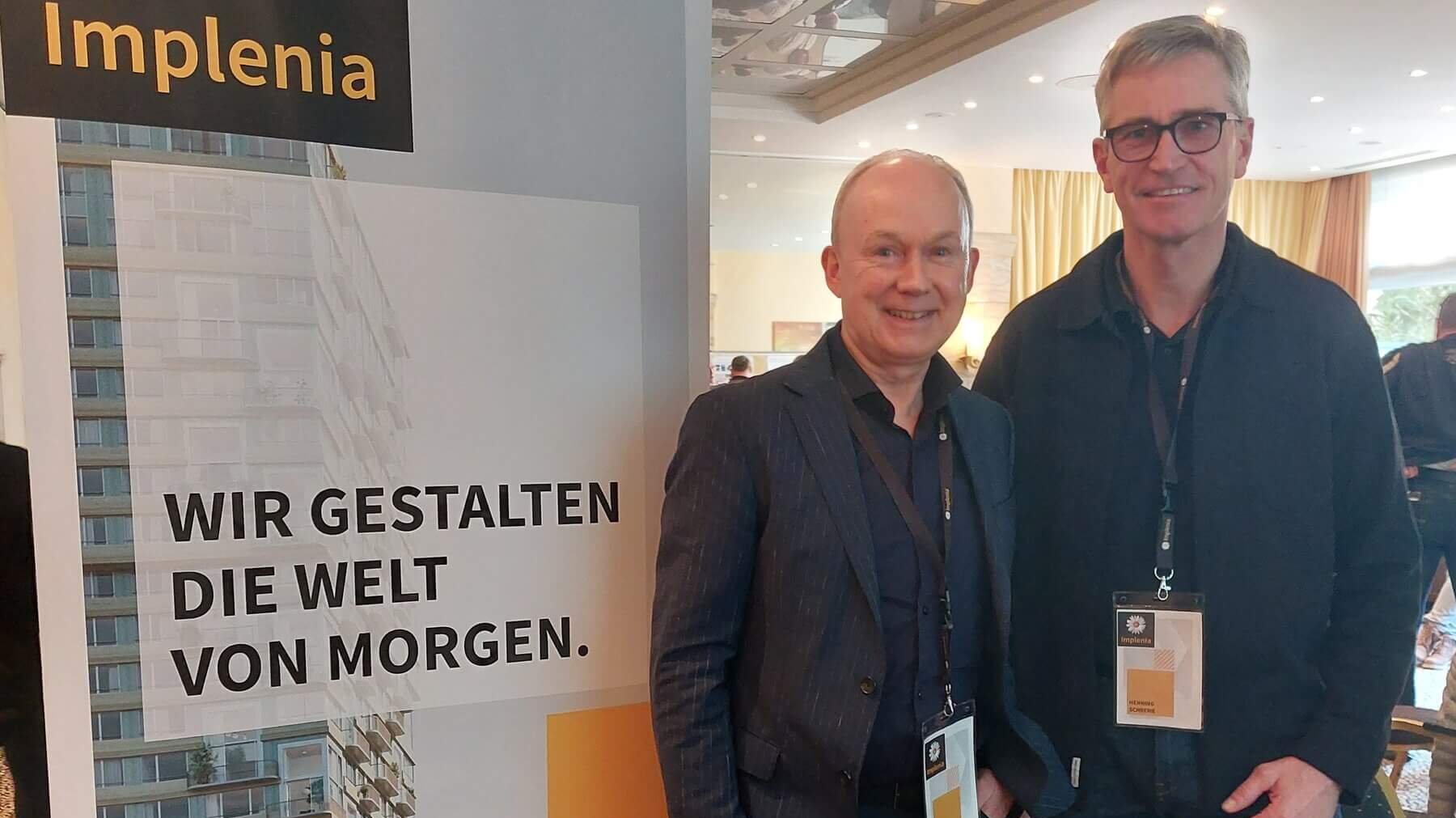 Interested in a career with Implenia