Best Practice against corruption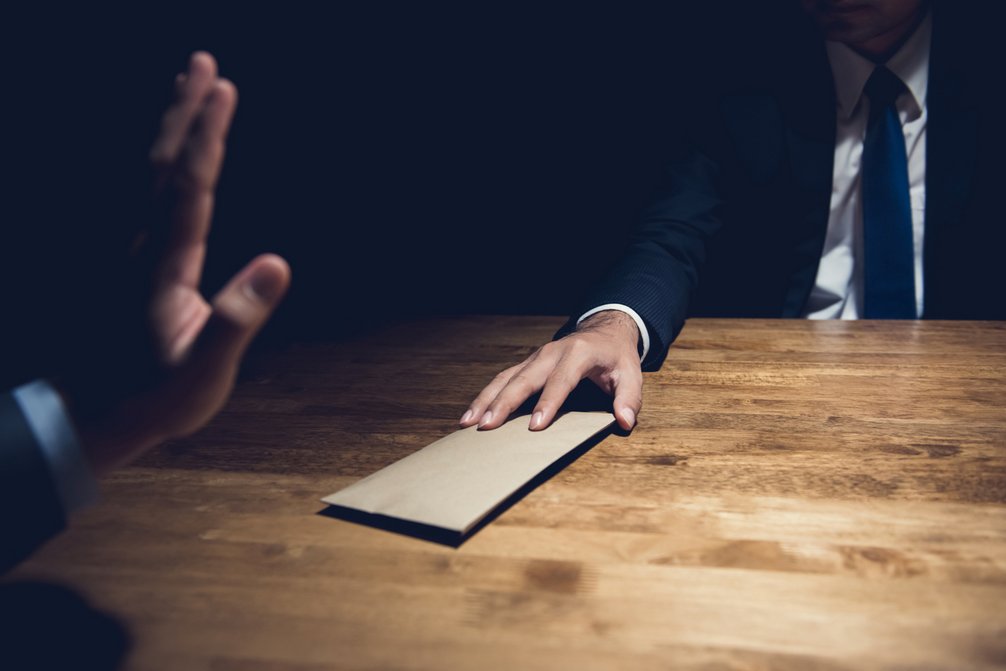 ISO 37001 is an international certification for anti-corruption and a management system that aims to prevent, detect and deal with corruption. The certification is proof that Implenia has a management system suited to take the necessary measures against corruption. It helps the business be honest, fair and act legally correct.
What's the benefit of ISO 37001?
With the certification in place, Implenia Norway can prove that contracts are won in an honest way, and that the company distances itself from insider trading. The certificate also testifies to that the organisation is fully compliant, i.e. that they live up to current legal requirements and standards.
"This certification is important to us because it helps us create good routines and meet requirements for documentation from the client. It gives us security, as well as being an advantage in tenders," says CEO of Implenia Norway, Audun Aaland. "In addition, we are one of few construction companies in Norway to receive this certification, and we are the first country in the Implenia group. We are proud of that," Aaland continues.
With their new ISO 37001 certificate, Implenia Norway shows that they take their corporate social responsibility seriously.
Who requires an ISO 37001 certificate?
Lawyer and Head of Legal at Implenia Norway, Alexander Frostad, has led the work with the ISO certification. He emphasizes that a neat and functional system for anti-corruption is important for the organization. "Our clients are mainly public builders with strict requirements for how we set up our business to avoid corruption. The certification is an important signal that we take anti-corruption seriously", he says.
«The certification is an important signal that we take anti-corruption seriously.»
Alexander Frostad, Leiter der Rechtsabteilung, Implenia Norwegen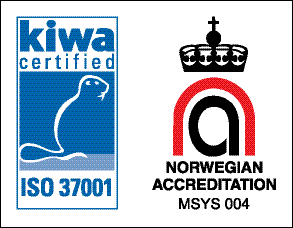 Purchasing manager at Implenia Norway, Robert Nyquist, says that it is especially important to have seriousness on the agenda in all purchases. This is due to the high risk attached to less law-abiding stakeholders in some parts of the construction industry. Since the spring of 2020, Implenia Norway has introduced requirements for all their suppliers to be official members and approved in supplier register Startbank. They have also implemented other control procedures towards suppliers that meet the requirements of ISO 37001.
How to obtain ISO 37001 certification
Implenia already had in place many of the requirements that must be met to obtain ISO 37001. "Implenia Group has for several years had a special focus on anti-corruption. We were therefore not surprised that we already had a pretty good system in place. But with the improvements we achieved through the work with the certification, we are now even better equipped ", says Alexander Frostad.
By introducing the latest measures, Implenia Norway is now confident that everything is in place to operate free of corruption.