"We need to keep improving all the time."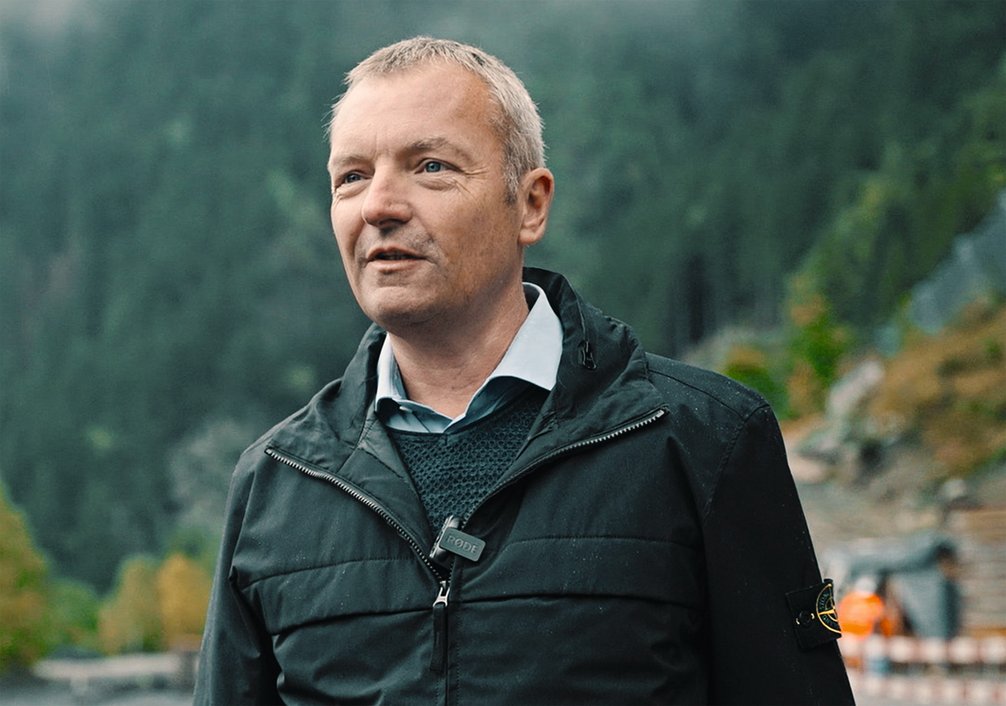 André Wyss, CEO of Implenia
The construction and real estate industry is facing radical change. In large, complex projects, Implenia is in competition with other strong international providers – we need to be better than them. On the one hand, being better means being more efficient. Digital approaches like Building Information Modelling (BIM), Reality Capturing and Lean Construction help us here, as does the development of new, standardised and largely pre-produced construction and real estate products. But being better also means being safer and more sustainable – for people, society and the environment.
If we want to be successful on the market, delivering decent work is not enough. We need to constantly improve, develop and apply new methods, design new products, and make full use of the potential of every single individual. To do this, we need innovation.
This edition of IMPACT shows how we do it.
André