Successful donation campaign and jobs for refugees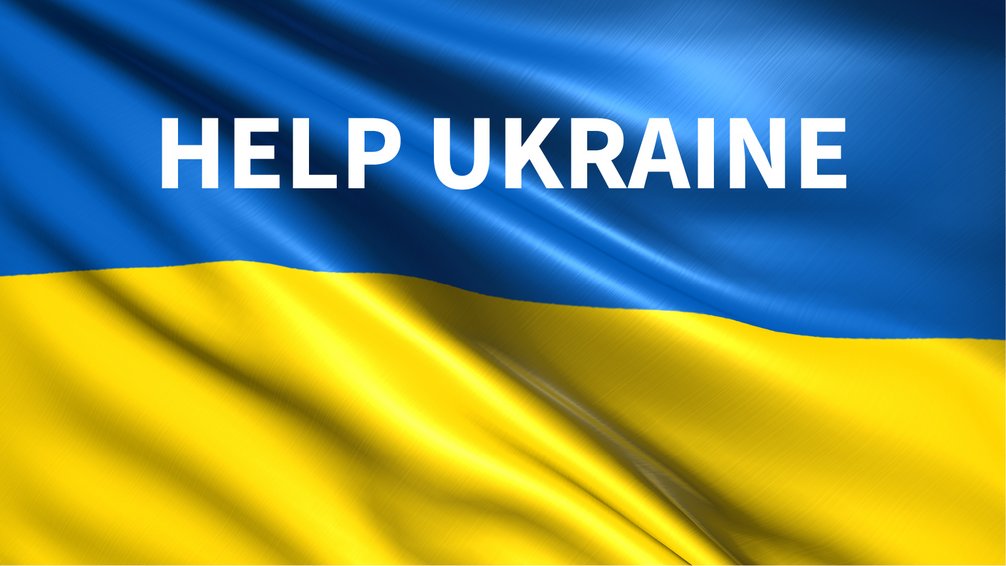 The war in Ukraine and its effects are on everybody's minds. We at Implenia, too, want to do our bit by helping refugees and those affected in war-torn areas.
Help on the ground in Ukraine: Donation campaign by Implenia staff and Implenia
In order to help people in war-torn areas via charities, money is the top priority. In March, we launched a donation campaign on the donation platform betterplace.org. The campaign ran until May 1, when we topped up the donations from our staff to make EUR 120,000. The donations will go to the Ukraine projects of five key charities: SOS-Kinderdörfer weltweit, Unicef, the UN Refugee Agency, Ärzte der Welt and Deutsches Rotes Kreuz.
Help for refugees here: Job offers
Refugees, who are now seeking shelter in every country in Europe, need not only accommodation, but also work for the time they are here. We at Implenia can help here by offering temporary employment for a period of 3-6 months on our construction sites or in our offices, depending on the refugee's skills and training. We have set up an email address that refugees can use to apply: ukraine.jobs@implenia.com. You are welcome to pass this address on. Our HR colleagues will then clarify and coordinate any potential jobs with the line managers in a simple process.