Hello, Joel: What's under the ground?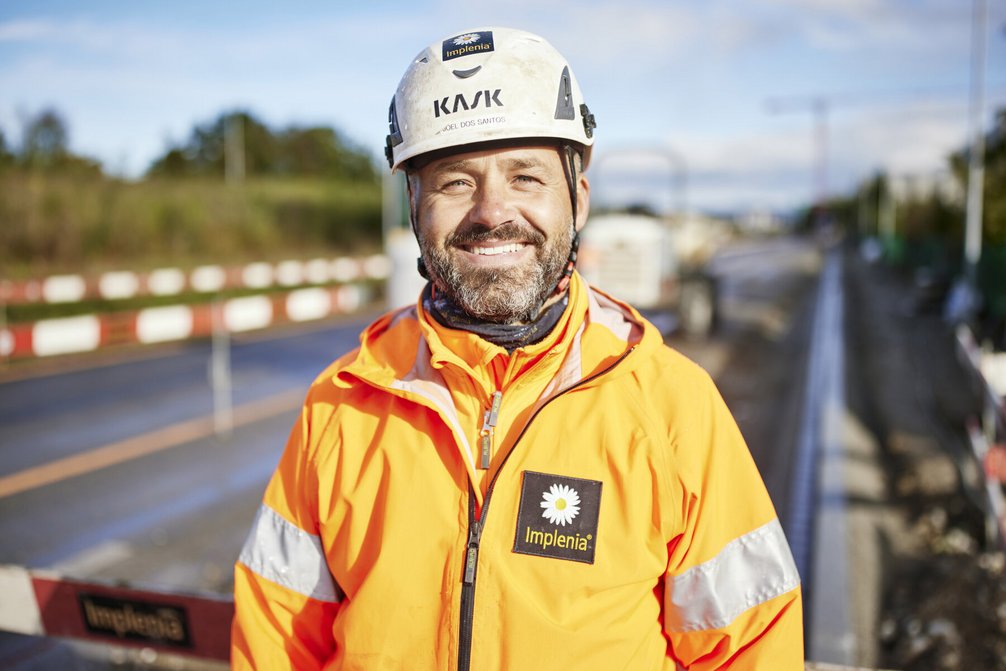 Joel, what's special about these Grünau roadworks?
Everything is special. We never do the same thing, every site is unique. These roadworks are 1.5 kilometres long and we are at a different location with the different groups again and again. That depends on the weather. We can't influence that, so we have to stay flexible – and be prepared. Work preparation makes sure the team can also work during bad weather – I can't just say, "OK, we're not doing anything now." I need side jobs for bad weather. Not everyone is pleased if I re-plan at short notice. Some people love routine and hate changes. But nothing can be done about it. That's just how it is. During bad weather I also join in and set a good example so that everyone can see I'm outside too.
«We see how something big is made»
Joel Fernando Dos Santos Vieira, Foreman
How do you put your team together?
Mostly, I have the same group and know exactly who likes to do what and can do it well. For example, I like doing everything, except surfacing. I don't like the stench and the steam it produces. We have two of our own surfacing groups who specialise in this work, drive rollers etc. I prefer digging. In my position, in time management and work preparation, I also have to assess who I will deploy where. Who has expertise in which area? Some can lay bricks, line better … We also have five large pneumatic diggers. Not everyone is as good at operating them. It needs skill and experience. You usually start with the smallest ones, which weigh about 3.5 tonnes, go on courses, and slowly work your way up to the larger diggers that weigh more. Experience is becoming increasingly important in construction – but that's not always possible, of course.
You have had a new apprentice in the team for the past two months. What does he do?
Antony Vines is in his first year as an apprentice. He came along with me for the first one, two weeks to see what we do, see the roadworks and to get to know his new colleagues. Then, he accompanied the foremen and slowly started to join in and familiarise himself. Firstly, he got to know the material, what the machines are called and how to operate them. We start with the small machines that can be operated without a test. He's not allowed to operate dangerous machines for a while, of course – that only comes once he has passed the tests and with experience. Of course, someone in the first year of their apprenticeship doesn't know as much as an experienced worker and can't be used in the same way. This work is then missing in the team. But there are also issues with older employees. For example, if someone only works 80% and is not on the site on Thursday and Friday afternoon, I don't get any extra support.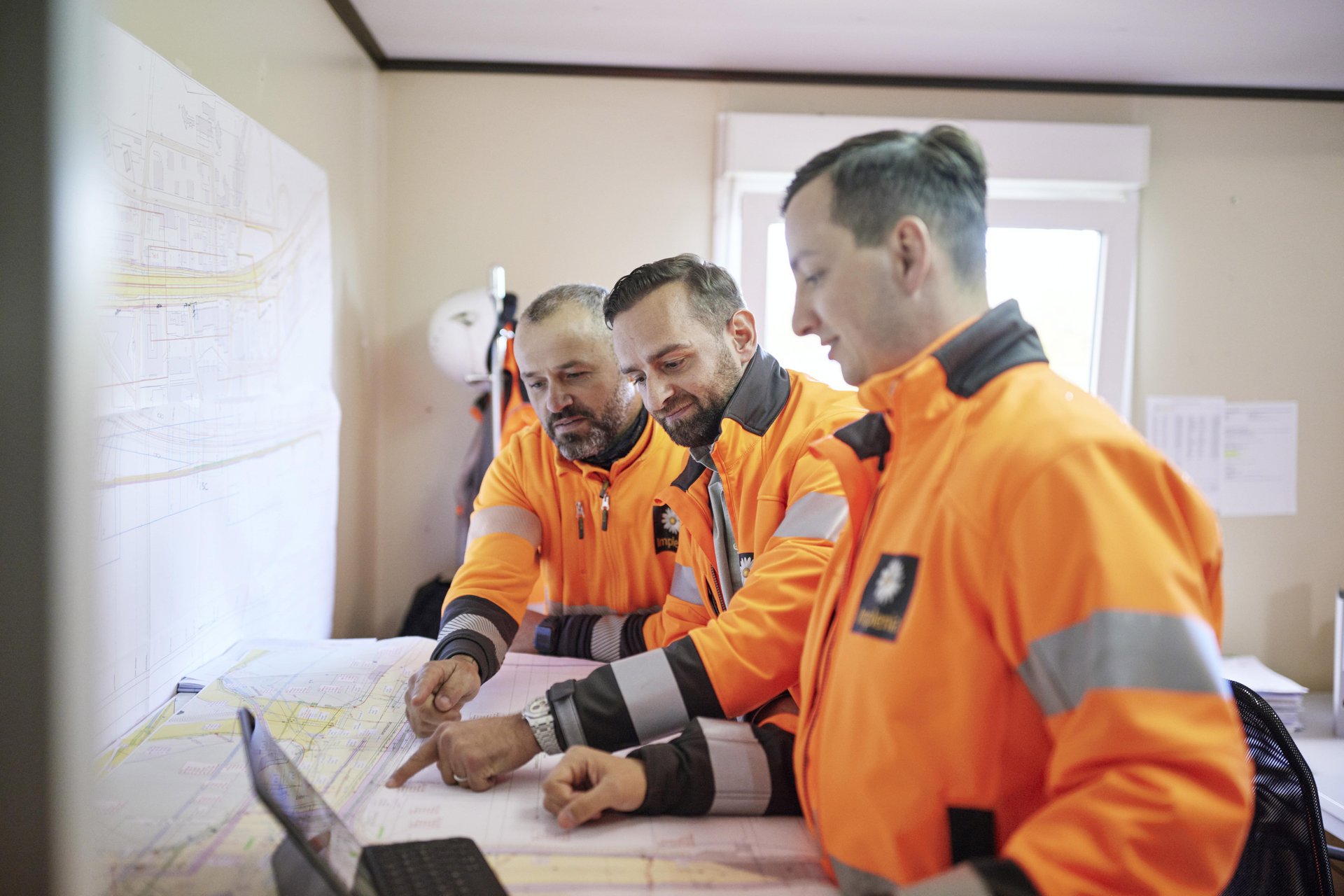 What do you like about your job?
The dimensions and the variety. That's a big plus at Implenia. I like big sites, where I'm based for more than a year – the longest job in one place on a large site lasted for four years, in Winterthur. So I can see how something big is made. We actually see a lot. We dig seven metres down, we lay heating pipes, we line sewers. Once these holes have been filled in, no one will ever see that again. But we know what's under the ground.