Crustacean purification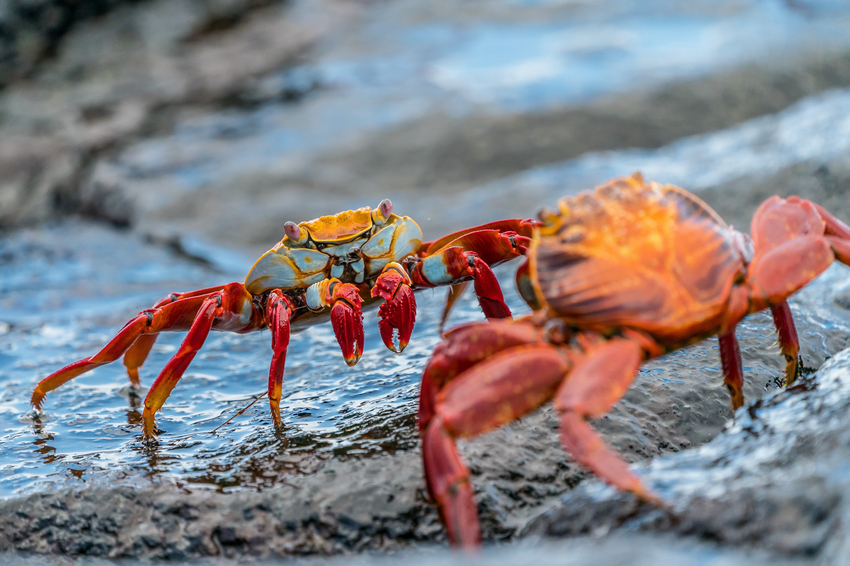 The Implenia Sweden team is constantly looking for innovative new ways to work even more sustainably. It is always trying out new sustainable products to see how well they work in practice. The impressive example we look at here shows how one new technology has proved so successful in tests that it is now being introduced right across the organisation.
Challenge: stricter regulations
It all started with a challenge: Stockholm's Water Board adjusted its criteria for chromium levels in our process water. Conventional technologies were not effective enough to meet the stringent water treatment requirements we now had to meet. We needed a plan.
"It was in fact one of our clients - the Swedish Transport Administration - that came up with the idea to use chitosan as a complement to our existing water treatment system. So we decided to test it together," explains Therese Rönnkvist-Mickelsen, Country Head Sustainability.
The raw material for chitosan is shells from shellfish and insects. These contain a substance called chitin, which is a starch that helps keeps the shells together. When this is processed, a polymer called chitosan can be extracted and used for water purification.
Chitosan binds together different particles so they sink to the bottom, meaning that they can be filtered away. The water that remains after the particles have been filtered out is analysed in a laboratory before being returned to the natural environment, e.g. via stormwater wells, ponds and wastewater systems.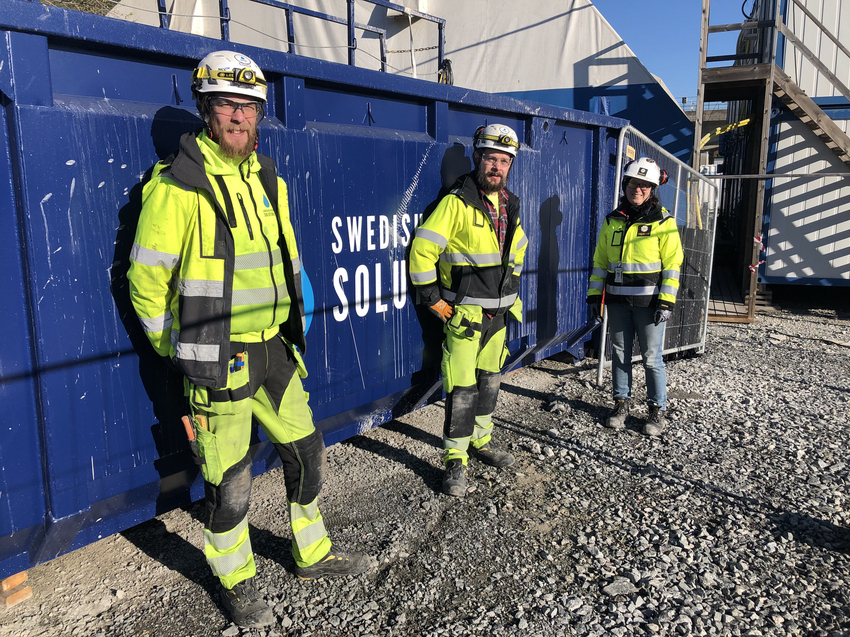 Tested in real-life situations
"We're currently using chitosan on three projects: two large ones, Varberg and Johannelund, and one smaller one, Hagalund. These have shown that it is very effective, especially when cleaning up metals. We can meet all the requirements thanks to this innovative method, so we're already planning to use it on other projects in future."
The shellfish water treatment plant is not small, so it needs to be included in plans right at the tendering phase.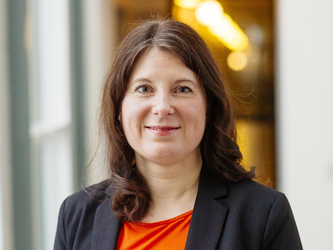 "
Crab shells are helping us become more self-sufficient in terms of water consumption.

"

Therese Rönnkvist-Mickelson, Country Head Sustainability
"You could say that crab shells are helping us become more self-sufficient in terms of water consumption," says Therese Rönnkvist-Mickelson, before adding: "We know that the water shortages will make the standards even harder to achieve in future, so we'll keep looking for more efficient innovations like chitosan. This is of the utmost importance."