10,000 segment rings produced in-house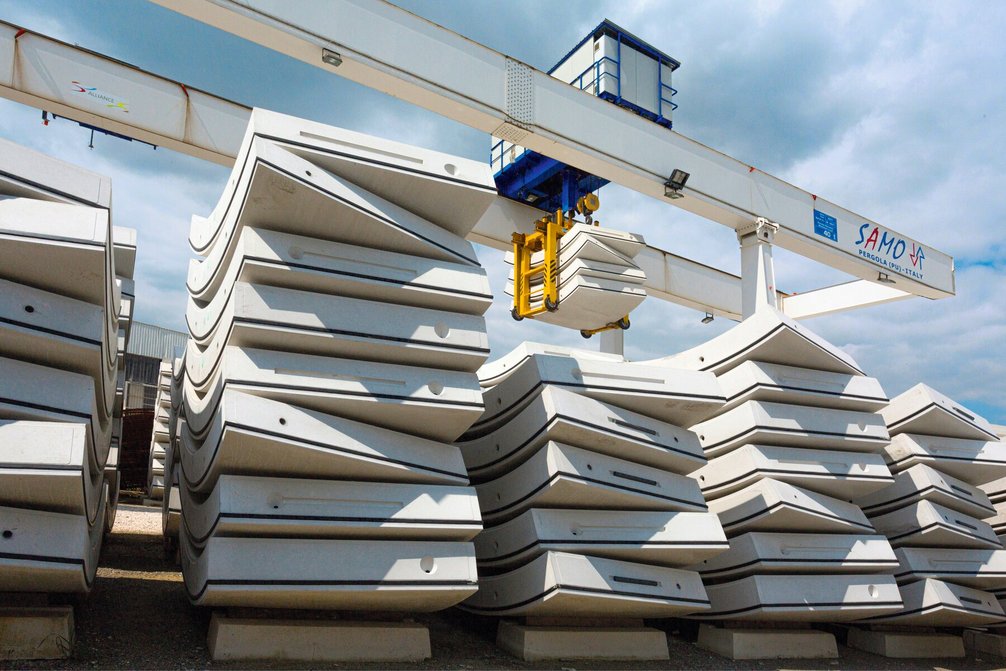 The story begins in the middle of a field an hour outside Paris. Implenia France, just a few months old, was chosen for two large-scale projects on the Grand Paris Express as part of the Alliance consortium. To meet the needs of the construction sites, there are two options: commissioning a subcontractor to produce the segments, or producing them ourselves.
In-house production has many advantages, and not just in the tender process. In a project with so many unknowns, remaining independent of external suppliers also guarantees greater flexibility. As we had been awarded two projects, the consortium decided to do it themselves, with Implenia France opening its first prefabrication plant for tunnel segments together with other members in February 2017.
Factory construction in record time
The customer in Paris expected the first tubbing segments in the summer. But there was a lot to do before then: emptying, cleaning, renovation, fitting and, of course, production! The first staff worked hard to achieve this demanding challenge on time, tearing down unsuitable structures and creating a warehouse platform within just a few months. The segment production line took form, a concrete plant was constructed and the offices set up.
Where are segments used?
Concrete segments like those produced by the factory in Limoges-Fourches are used in tunnel construction. Here you can find out how this works in connection with a shaft sinking system during the construction of the Grand Paris Express in Paris.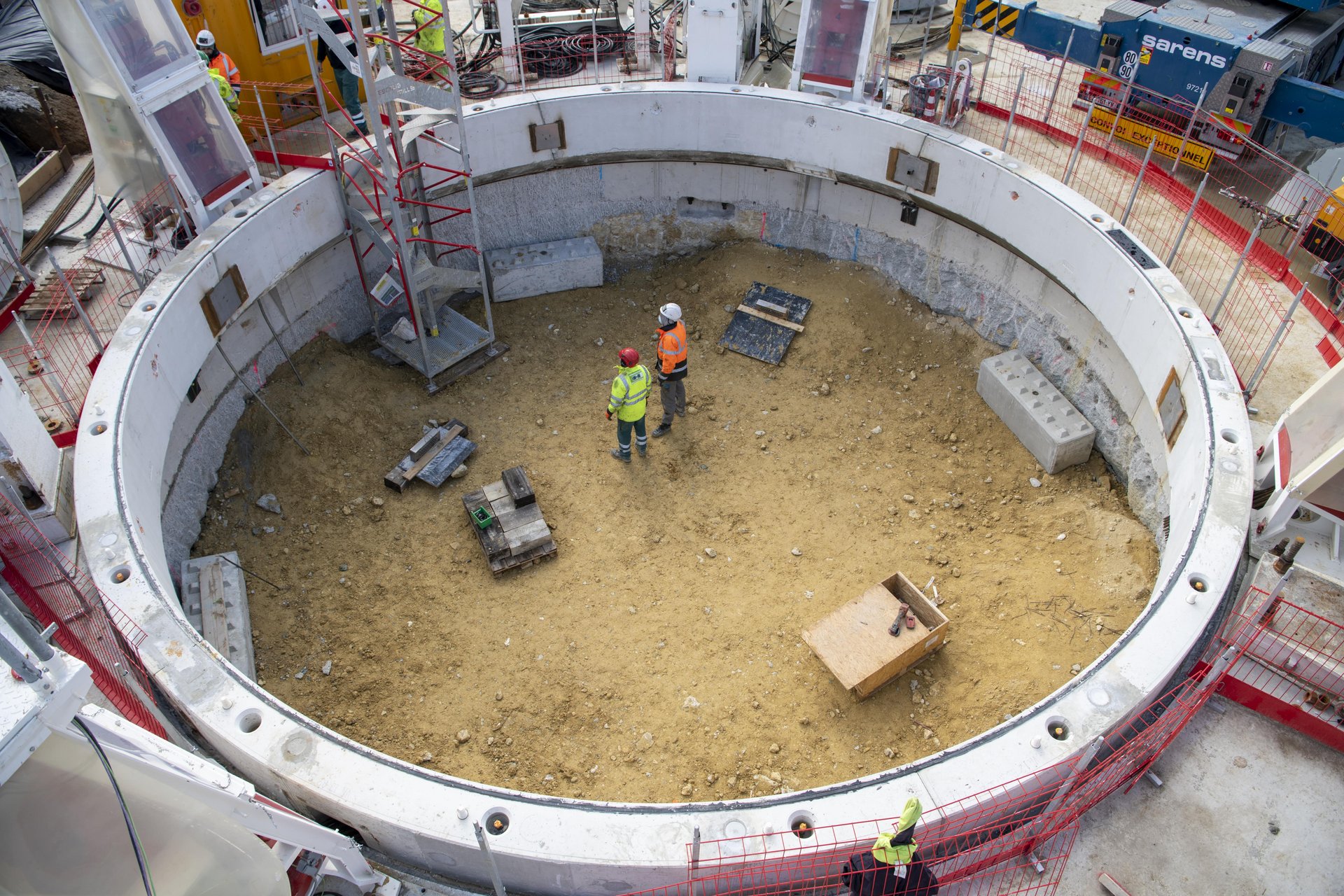 The concrete plant went into operation in mid-July 2017, and the first test tubbing was produced on 4 August. After a few adjustments, the production line was fully ready for use and can now produce a concrete segment every ten minutes. The machine is in operation every day, producing enough segments for ten tubbing rings every day. The plant produced enough for the consortium's first two projects and also quickly began delivery to Grand Paris Express lines 17.1, 16.2 and 16.3 – the first project not built by a member of the Alliance consortium.
Five years and 10,000 segment rings later …
In 2022, the plant has produced its ten-thousandth segment and employs almost 180 people – profitably. With 81,660 cubic metres of concrete produced in 2021 alone, the plant, now managed by Lucas Mouton, is looking forward to a prosperous future with new international development projects. The adventure continues – thank you so much to everyone involved.