Click for a dream home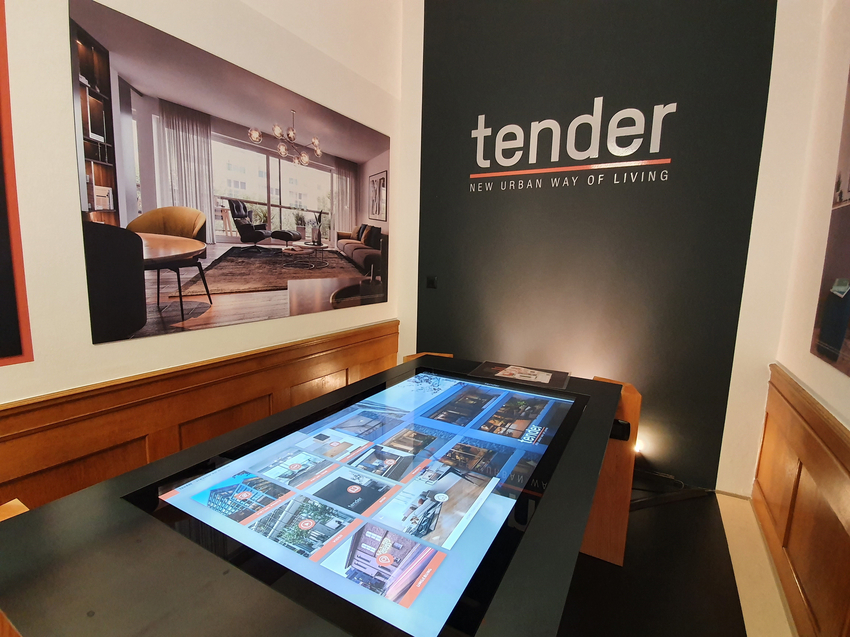 The goal is customer satisfaction: when the apartments in the "Tender" building at Lokstadt in Winterthur are ready in 2023, the new residents will find that their new homes have exactly the interior fit-out they wanted.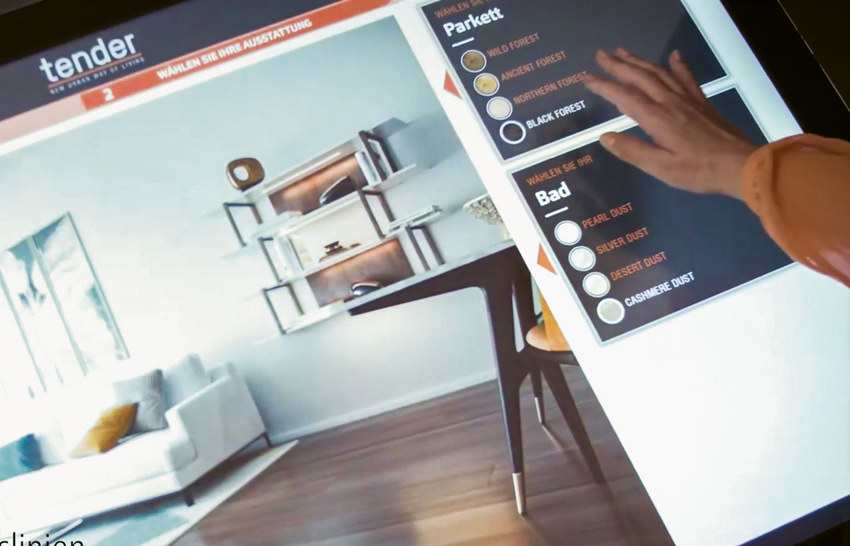 Implenia has always tried to introduce a certain amount of standardisation to avoid a design free-for-all that would be excessively expensive for everyone involved. The most recent solution to this issue was used for Project Tender. Apartment buyers open the digital fit-out configurator and select from eight parquet floor options as well as a nice range of ceramic tiles and sanitary fixtures, all organised into three price categories. To make the decision easier, the configurator creates a visualisation of the selection; the different designs and surfaces can also be inspected live in the show-room.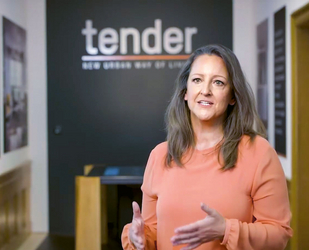 "
Anybody who buys an apartment from us should have a positive all-round experience.
"
Jelena Radovic, Head Real Estate Marketing
"We want anybody who buys an apartment from us to have a positive all-round experience," says Jelena Radovic, Head Real Estate Marketing. "Many buyers feel overwhelmed by the almost limitless amount of design options. We help them by making a pre-selection of styles in collaboration with leading interior specialists."
Clear visualisation, fixed costs
Standardisation removes the need to negotiate with customers and suppliers about countless different options. The costs of the various fittings are calculated at fixed rates and disclosed right at the start of the sale so there are no surprises later. Thanks to the preconfigured selection we can negotiate the best terms and products for our customers.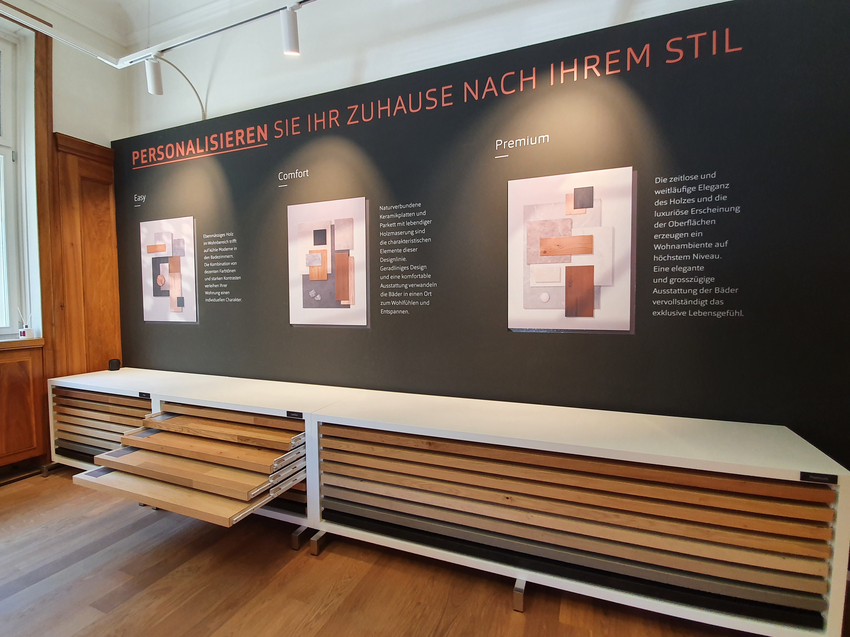 The process also delivers valuable insights into customer preferences for future project developments. The configurator is constantly being expanded, ideally as part of a fully integrated process between real estate marketing, real estate development, procurement, buildings, customer services and the guarantees department.
Implenia aims to present itself to the end-customer as a competent partner for living spaces and interior design, and is planning new partnerships with external providers to maintain this position: "The vision is that our future offering should extend from financing solutions to built-in wardrobes and curtains," Jelena explains. "If you buy a home from Implenia you should also be able to get supplementary services from us so you feel well taken care of."
For customers:
Fixed costs are always transparent
Visualisation of dream design
Pre-selection makes decision-making easier
For Implenia:
Process security thanks to standardisation
Better expectations management leads to satisfied customers
Insight into customer preferences for future projects