Group-wide Safety Rules revised
Implenia has revised its binding Group-wide Safety Rules. We all need to respect and implement these rules in our day-to-day lives – to protect our fellow human beings and ourselves. We summarise the rules for you here in this article, and you will also find them on the enclosed poster. Put the poster up at work so you always have our Safety Rules where you can see them!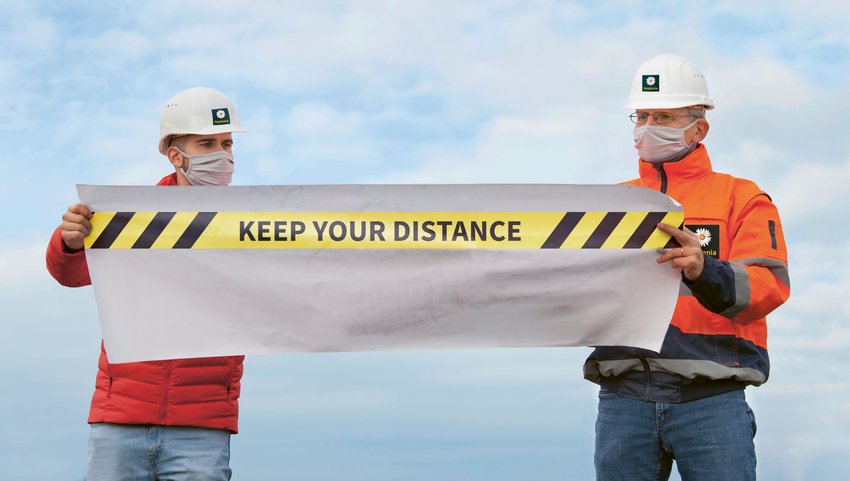 Our Group-wide Safety Rules are binding for all Implenia employees. They are there to highlight and raise awareness about possible dangers in everyday working life so we can avoid dangerous situations and prevent the accidents that can result from them.
Adapting to current conditions
"We wanted the revised Safety Rules to put the focus on each individual and their personal responsibilities," explains Frank Becker, Head Safety. "It may have been said many times before, but I'm happy to keep repeating it: our ultimate goal is for all our employees to return home safe and healthy after a day's work, and everyone has a role to play in ensuring this happens."
The International Safety Community has revised and condensed the previous rules, simplifying them and giving them a first-person perspective. The COVID-19 pandemic has prompted the inclusion of an additional section on distancing and hygien rules.
But rules are not worth much on paper alone. They have to beput into practice. And each and every one of us has a responsibility to do this. We can all do our bit to ensure that Health & Safety at work is the top priority in everything that Implenia does. We should act in a way that minimises the risk of accidents – and other potential damage to health – at work. This is the only way we can make a success of the Safety Rules at Implenia. Posters with the Safety Rules are available in German, English, French, Italian, Norwegian, Polish, Portuguese, Swedish and Romanian. You can find them as a PDF file to download on the intranet or on our "Implenia on Site" website. They can also be ordered through your Safety Officer.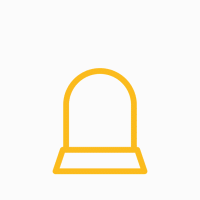 Rethinking makes the difference
"I'm asking all of you: apply the Safety Rules consistently in your day-to-day lives in order to protect yourselves and everyone around you. This will also help you respond more quickly and professionally in dangerous situations," says Frank Becker. So before you get back to your work, remember: safety at work is a management responsibility and a responsibility for us all. If a situation is not safe, it is the duty of every one of us to say "STOP!". Thank you very much for your commitment!