Issue: Accidents on construction sites: As an Implenia employee, will my employer support me if I am involved in criminal proceedings?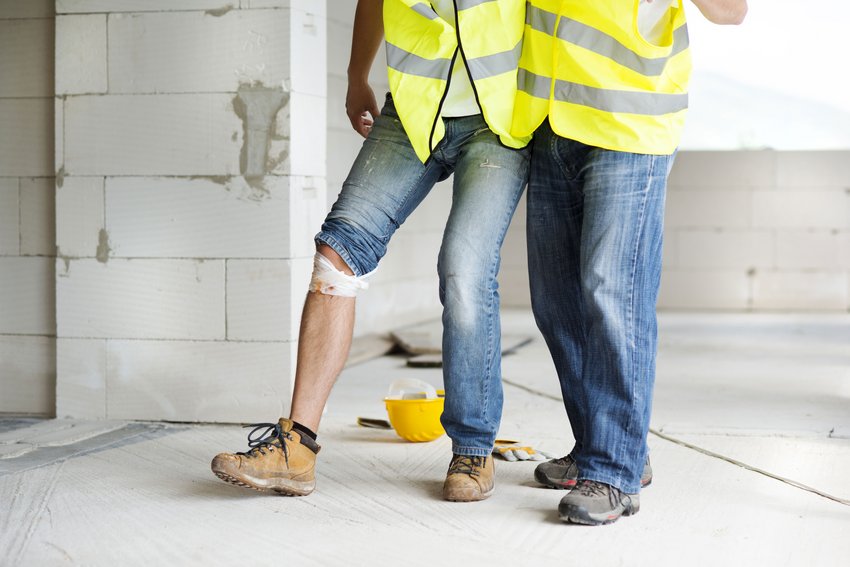 Employee safety is Implenia's top priority. Despite all the preventive measures we take, however, accidents can still happen on our construction sites. And these have to be reported to the authorities. If there are suspicions that a crime may have been committed, the police or public prosecutor will investigate. Once these investigations are complete, the public prosecutor's office will decide whether to halt the proceedings, issue a summary penalty or take the case to court.
If criminal proceedings are initiated against you following an accident on a construction site, you can arrange to be defended by an external lawyer after consulting and coordinating with the Implenia Legal Service. Prior to the conclusion of the criminal investigation, Implenia will pay your defence costs in advance. As is usual in the corporate world, however, it will not do this if it is already clear at this point that you did not meet your obligations under employment law to carry out your work diligently – for example if you worked while inebriated, despite Implenia's ban on alcohol. In such cases it will be clear even before the criminal investigation is complete that Implenia will not be paying the costs.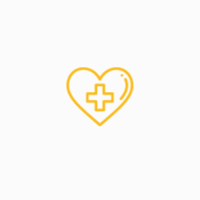 If it transpires at the end of the criminal investigation that the accident prevention measures taken by Implenia on the construction site were inadequate and thus contributed to the accident, Implenia will pay the costs of your defence within the bounds of its legal duty of care to employees and the relevant legal provisions. It will also pay if the accident prevention measures taken by Implenia were adequate, if you met your obligations under employment law to do your work and if, therefore, both employee and employer complied with the employment contract, but that an accident occurred nevertheless.
But if, after the criminal investigation is complete, it turns out that you failed to meet your due diligence obligations under employment law, Implenia can, because of your culpability, demand that you return any advance payment it has made.
Finally, and most importantly: Implenia's Legal Team hopes that all employees never experience an accident on site!