Help is at hand – a task force for any event
None of us will be quick to forget 2020. COVID-19 has made this a challenging time, but it has also brought us together – and our task force organisation and hotline have played a part in this. Our employees can go to the highly motivated and professional team at Health Management for quick answers, solutions and reassurance.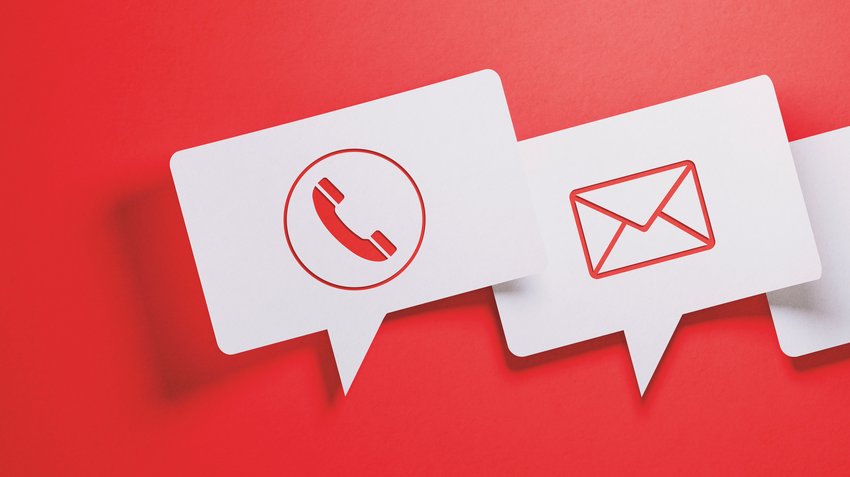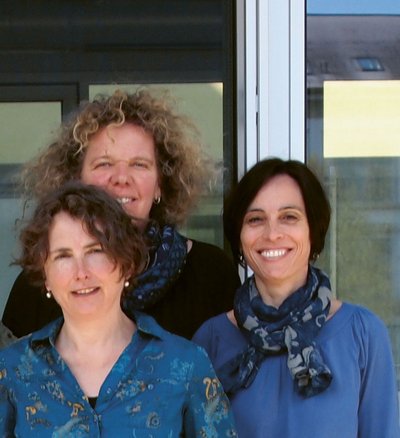 Immediately after lockdown was announced in spring, Implenia set up a proactive task force organisation covering all our countries and divisions. This has allowed us to respond effectively to the constantly changing situation. We also set up a central hotline for our employees. Nobody knew back then what the team would be letting itself in for, but in retrospect we can see that the hotline was and remains a central element in our efforts to cope with the COVID-19 situation.
Hotline staff answer questions quickly and directly and give our employees reassurance amidst all the uncertainty. The hotline also helps us keep our fingers on the pulse of the organisation and feed recurring issues back to the task force so it is able to produce the right information and guidelines at the right time. The hotline team identifies delicate issues with great sensitivity and serves as an early warning system for internal challenges.
Asked for examples, IR has a seemingly endless list: the team has taken a very large number of calls. Some people have called with simple questions about specific measures, others primarily needed a sympathetic ear in this unusual time. With such a flood of calls it has sometimes been hard to maintain an overview – of the issues and of the constantly changing regulations. It has certainly created challenges for the team. "We have become real experts and have often gone to the Federal Office of Public Health with questions that they need to research before they can give us an answer," says IR. Things got a little calmer when the first wave of the virus began to wane, but calls from employees are now rising again: the pandemic is still here and it continues to challenge us. The hotline has proved itself: it is helping us concentrate on dayto-day business despite all the challenges posed by COVID-19.
The Hotline staff would like to send a big thank you to:
Claudia Bidwell – always personally contactable, passes on information and gives regular feedback
Marc Brühlhart – always personally contactable and available for us
Task Force – addresses issues, follows them up, adjusts guidelines
Payroll Team – Sandra Krusius does important work on reporting and clarifying chargeable work time, including rules for income replacement during quarantine
Anita Läderach – does important work on short-time working
Safety Team – especially Frank Becker, Rolf Riser
HR Team
Legal Team
Marketing/Communications Team